A little bit about me.
Where I hail from.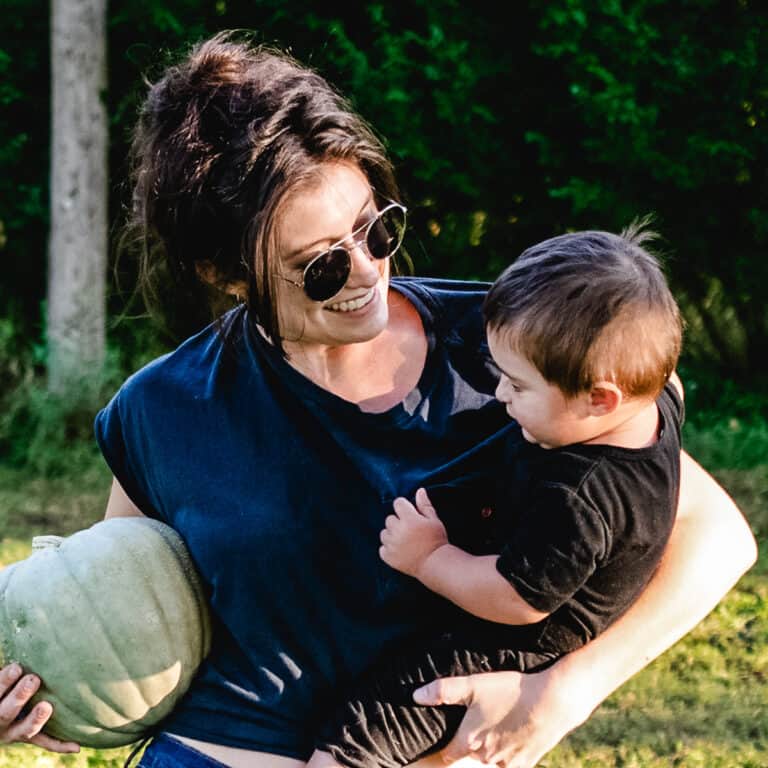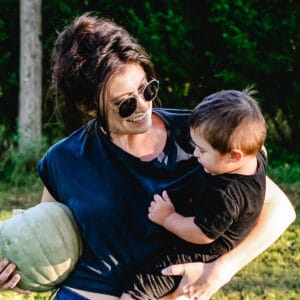 Thanks for stopping by to learn a little bit about me! I was born and raised with my brother and sister in Washington State with my Dad, a life long fireman (just retired) and my mom who practices optometry. The best food from Washington? People often think of apples. Eh. They're fine. But, HANDSD-DOWN, the best edible treasure to come out of Washington is the Walla Walla Sweet Onion. It's so sumptious in fact, that Facebook's algorithm banned it for being too sexy. Best homemade onion rings you'll ever have are made with true Walla Walla Sweets. Also, you can't beat the wine. Unless your France or Napa Valley, but many wine experts say it's comparable and there are dozens of articles that reference Washington as possibly the most underrated wine region in the world! Swoon...
Our move to the Great Plains.
I have 3 boys, ages 2, 5 and 7, and a 15 (almost 16!) year old daughter. My husband and I moved to Nebraska state a few years ago to "live life in the slow lane." And boy, are we. We love the wide open space, the small town community spirit, and the sense of freedom we feel here. Although, we do miss our friends and family, terribly. And the wine. And the onions. 
My babes.
I still am coming to terms with the fact that my daughter is already a teenager, but it truly is one of the most fun ages. She's quite possibly one of the busiest humans I know, but she does a phenomenal job at it and I couldn't be more proud of my young lady. And! The only other girl in house! A passion for cooking is something her and I both share together, and it really makes my heart smile to think of all the memories she will get to make in her own kitchen someday. How many teens do you know that can turn out a perfect batch of macarons every time? Gifted child, she is 🙂
Then there's my boys. They are each their own individual characters. Little men in training, thanks to dad. Already expert fisherman, and snake catchers (eew). My oldest boy has never met a tomato he didn't like, and my middle boy won't touch them with a 10 foot pole (my secret to sneaking him veggies? Pizza. He loves it. I make the crust from whole wheat, and the sauce from scratch, with some other veggies blended in, it's a success in both or eyes.). The baby... I'm making sure he gets his fair share of vegetables before he develops an intolerance to them. So far, semi-good. Really though, it's all about texture with them. My food processor is the name of this game.
My babe.
And my hubby. Toughest man I know (besides my Dad). This guy doesn't quit working, and he doesn't complain. Old school chivalrous, and the best dad ever. There's literally nothing he can't fix; it's actually pretty incredible. He would be happy eating steak and potatoes every night, and even though he works at a cattle farm... that's just not happening. So I do try to keep the winter meals hearty and the warmer months packed with plenty of to-go food for after work fishing trips with Skipper (a.k.a. Boat Dog). 
My blog.
Aside from being a full-time stay home mom, wannabe "Gardener-ess", aspiring "Expert Pressure-canner" and "Food-Storage-Guru" (we have an outdoor tornado shelter, I figure I might as well fill it up, right?), I am from-scratch cooking OBSESSED. Mostly, it started as a way to cut our grocery bill down, and eliminate the "ickies" as I call them. But then, I also fell in love with the fact that you can literally make almost anything you want to yourself. Chinese Restaurant dish #C-4 craving? You can make that! Drive through window Number 6 with fries? You can make that too! Hand rolled ravioli pasta? MAKE. No ricotta cheese to fill that ravioli? You bet, you can make that too. See what I mean? It's endless. And the rewards are too. Between the quality of the food, the amount you'll save, and the memories and knowledge that you gain from each and every endeavor or mistake-- it's all worth it. And that's what my blog is about. I hope you'll fall in love with making everything and anything with me.
So glad to have you here,
Erin 🙂