That's right, it's grillin' season, and the barbecue is out-and-PROUD! That means it's time to conjure up endless combinations of flavors to baste, brine, and otherwise marinate meat and veggies with. It is time to get saucy! Now, I can only speak for myself here. But I am the type of person that, when I go to the store to pick out something simple like a jar of sauce, and there are 75+ choices; it's too many for me to pick one, and the process practically makes me explode.
These days, I skip the grocery store. It's just easier, and if it saves a few bucks, why not? These are ingredients that are very likely already in your pantry. I have a few fresh and delicious marinades and grilling sauces, that are beautiful on chicken, beef or fish.
Today I am going to share 5 of them; they are the most basic, kind of "staples", and they can easily be interchanged on whatever protein you choose to cook, but I will also include my favorite method to use each of them. Happy grilling!
PINEAPPLE GINGER BASTING SAUCE (good for: chicken, beef, fish)
1 cup pureed pineapple (fresh or canned)
1/4 cup honey
1/2 cup soy sauce
2 teaspoons rice wine vinegar
1 tsp ginger, fresh grated or powdered
1 tsp minced garlic
Blend all ingredients in food processor or blender, and baste on meat while grilling.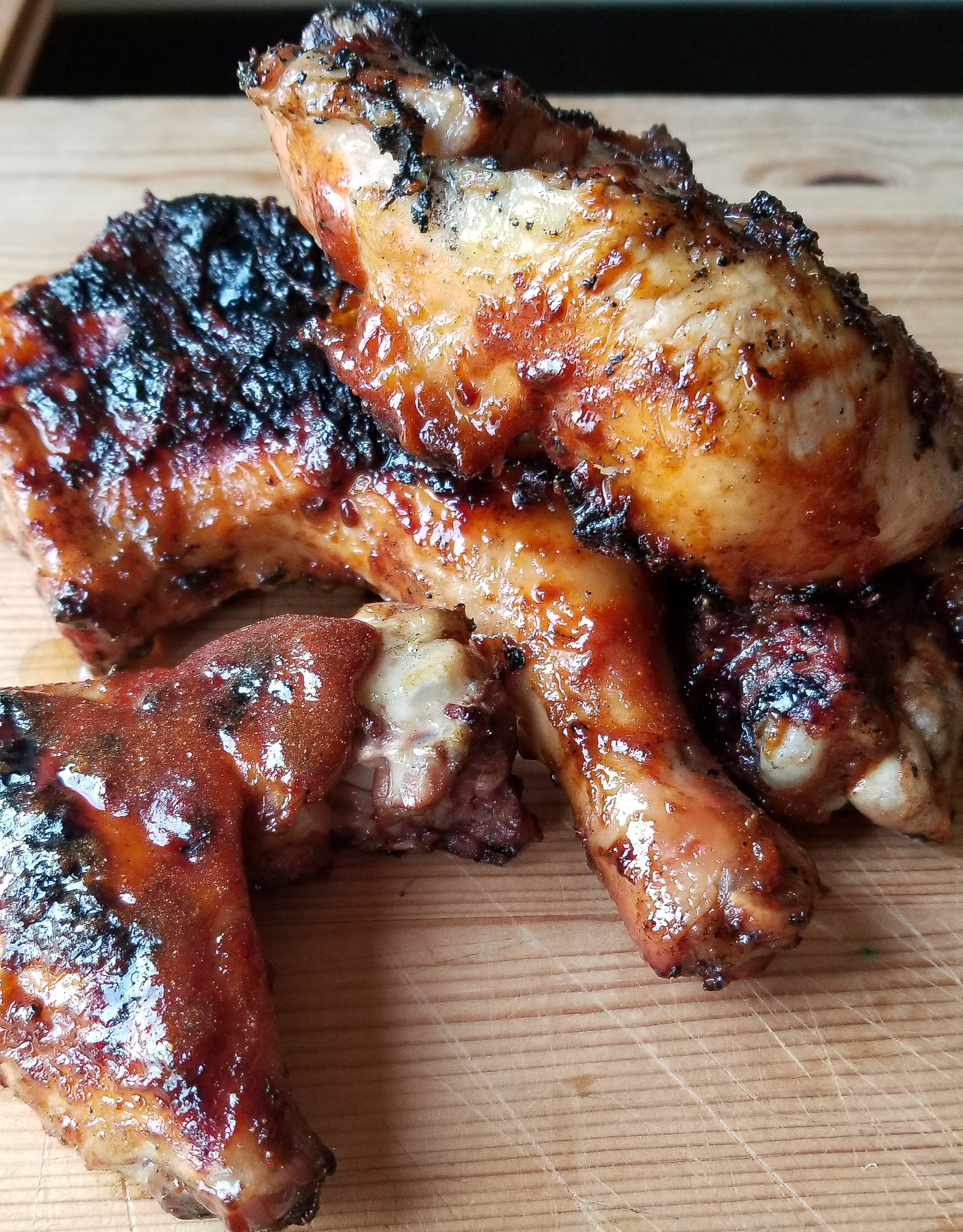 CITRUS AND HONEY GLAZE AND MARINADE (good for: chicken)
Juice of 3 mandarin oranges
1/2 red onion, sliced
4 cloves garlic, minced
1/4 cup olive oil
1 tablespoon granulated sugar
1 teaspoon red wine vinegar
1 teaspoon salt
1/4 teaspoon cracked black pepper
Combine all ingredients in a large bowl, place chicken, stir let marinate NOT LONGER THAN ONE HOUR, as acids can "cook" the meat. (You can also pulse this one in a food processor and lightly baste while grilling, if desired.)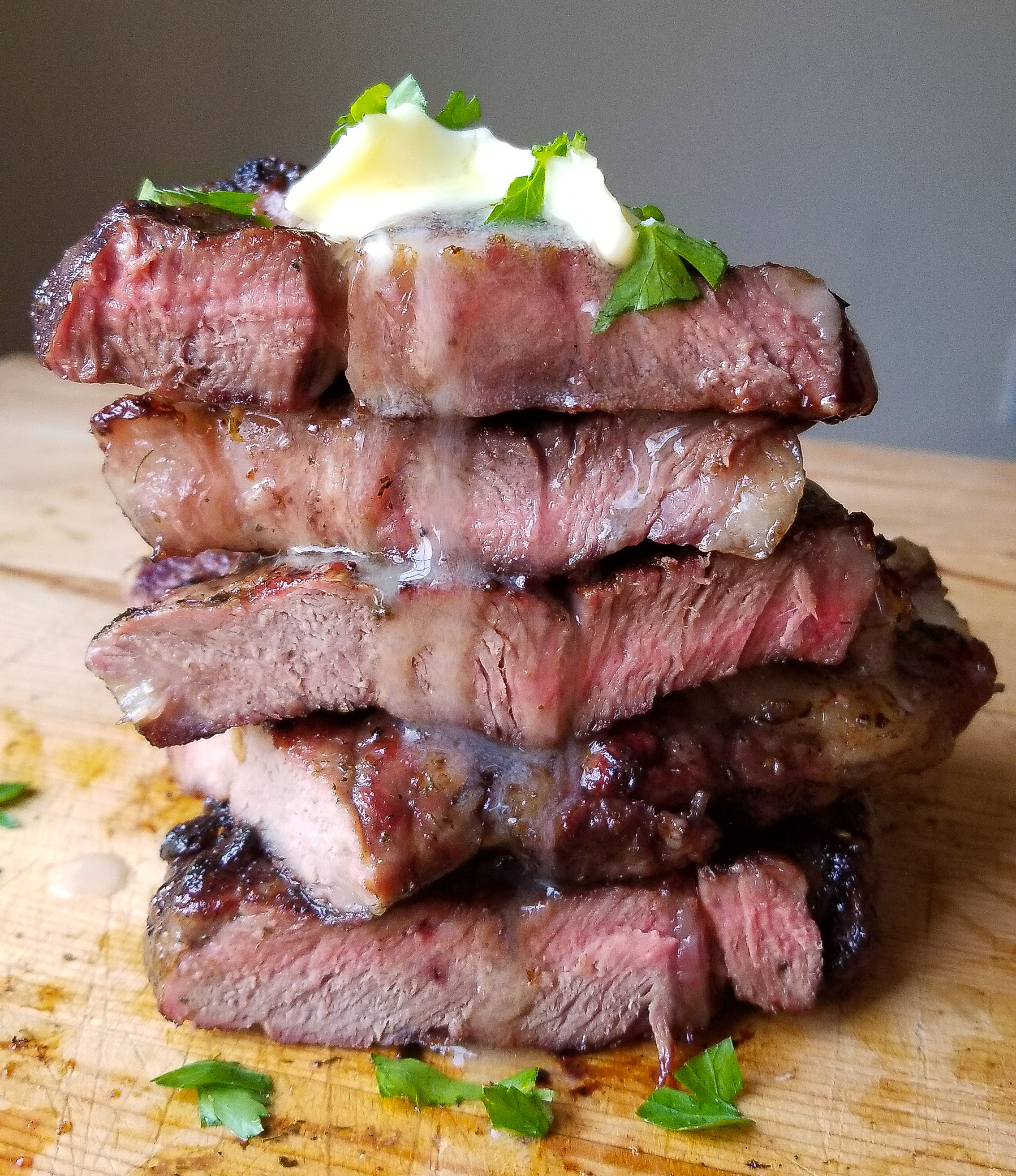 GARLIC BUTTER, LEMON AND HERB TRIPLE PEPPERED MARINADE (good for: chicken breast, salmon, shrimp, steak)
1 stick salted butter, melted
one whole head garlic (yep, a whole head), peeled and minced
1/2 medium sweet onion, sliced
Juice of half a lemon
1 tablespoon fresh dill, minced
1 teaspoon fresh thyme, minced
1 tablespoon fresh chives, minced
1/4 teaspoon salt
1/4 teaspoon course ground pink, green or black peppercorn
Combine all ingredients, brush on chicken, salmon, or steak. Let flavors infuse up to one hour. Grill, brushing on lightly as it cooks. Keep an eye that not too much butter drips down and catches fire.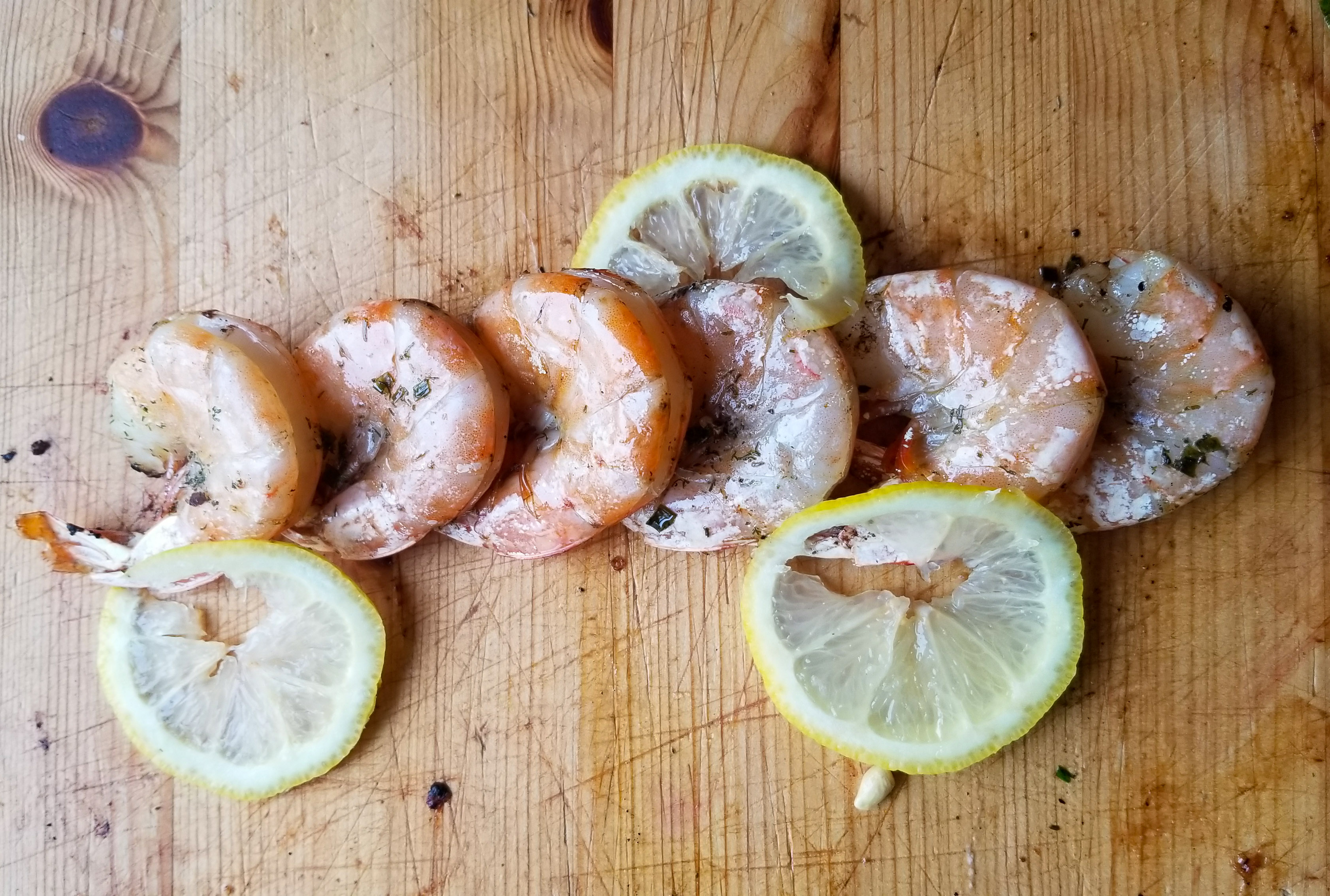 SUPER SIMPLE SWEET AND TANGY HOMEMADE BBQ SAUCE (good for: chicken, beef, pork)
2 tablespoons olive oil
6 ounce can tomato paste
1 tablespoon minced garlic
1 teaspoon onion powder
2 teaspoons paprika
1/8 cup apple cider vinegar
2/3 cups molasses
1/2 cup packed brown sugar
1 tablespoon soy sauce
1 teaspoon salt
1/2 teaspoon black pepper
In a medium saucepan, heat oil. Add tomato paste, garlic, onion powder, and paprika, and cook until toasted and deep color is achieved, stirring (about 10 minutes). Add remaining ingredients, simmer on medium and cook for 10 minutes more. Baste onto chicken, beef or pork while grilling, or use as a bbq sauce dip. (Remember: if serving sauce on the side, make sure to keep separate from any utensils that have touched raw meat.)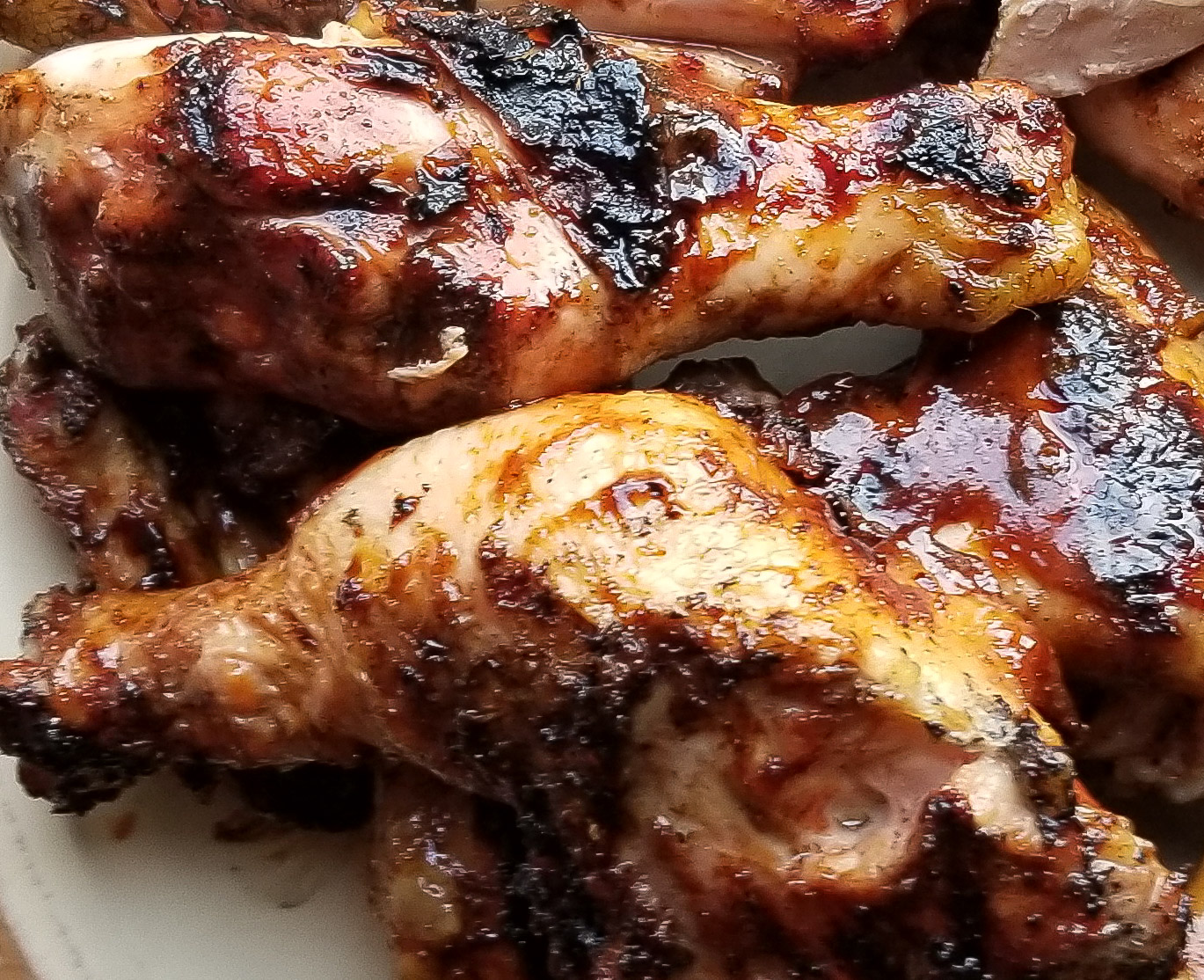 HONEY BALSAMIC HERB DRESSING AND GRILLING SAUCE (good for: salad greens, chicken breast, pork)
1/3 cup extra virgin olive oil
1/3 cup balsamic vinegar
1/3 cup honey
1/2 teaspoon garlic powder
1/2 teaspoon dill
1/2 teaspoon thyme
pinch salt and black pepper
Combine all ingredients in a small jar, put the lid on and shake, shake, shake! This recipe doubles as a dressing for your salad greens and a grilling sauce. Make up one time, use for your greens, brush on some chicken breast, and bam, dinner is served! Easy. Nutritious. Beautiful. Perfect for a busy night.
Hope you all enjoy these saucy recipes! Now that grilling season and outdoor eating is underway, there will be MANY more to come. Sauces, dressings, and marinades are probably my favorite things to make. Can't wait to share this season with you all!