So, this is a pretty cool trick (I think) to make all those little flavored instant oatmeal packets, except, using your own ingredients so you can weed out the "icky" stuff. I'm assuming more children eat this stuff than adults, and we don't want them having all that gunk from the boxed brands in their little bodies.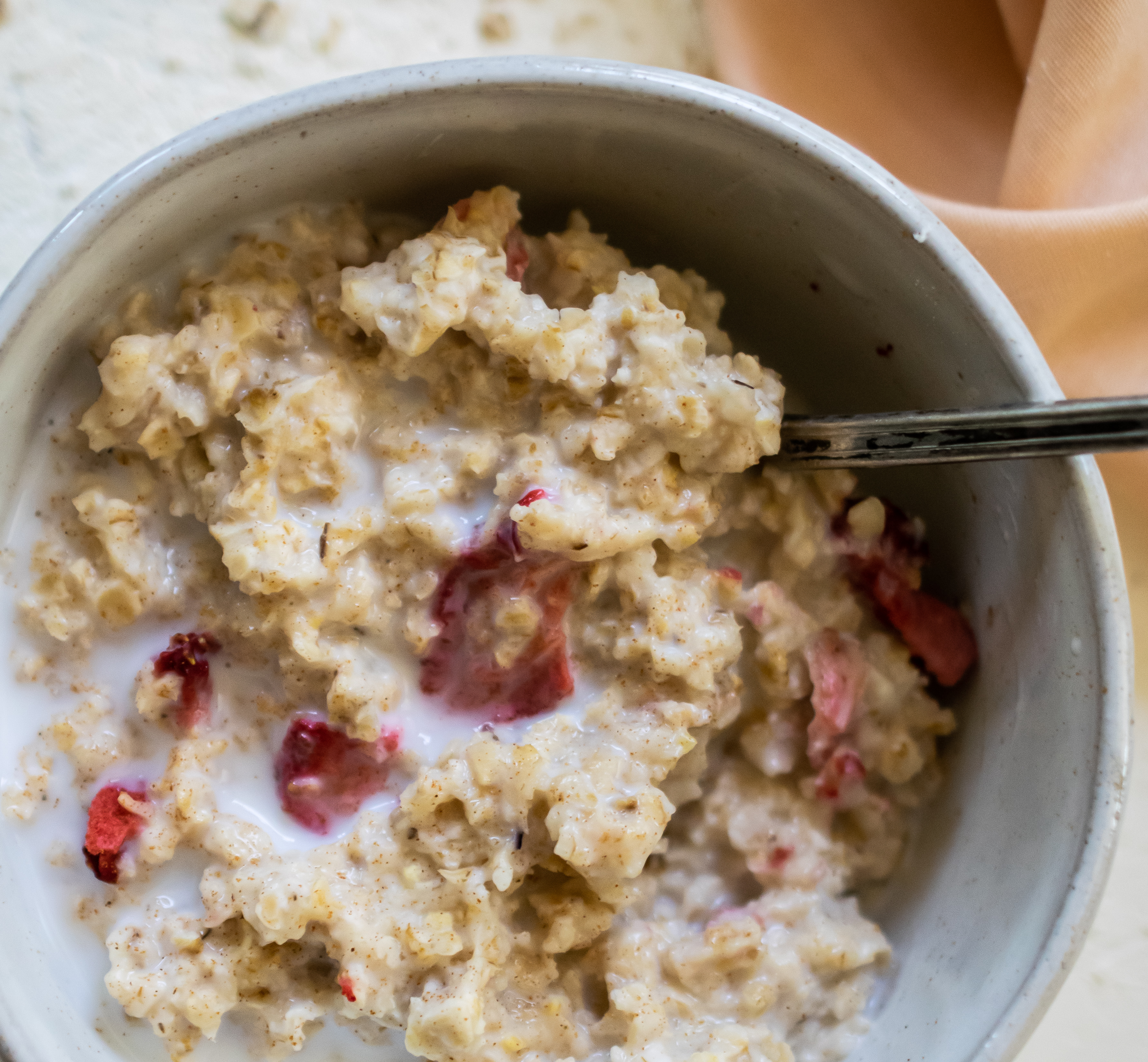 Here's a little recipe for a safer alternative that you can whip up in a flash in your own kitchen. It works just the same way those little packets do; just add water! What's better than a warm, completely from scratch, delicious breakfast that kids will be excited to eat? One that's also ready in no time flat!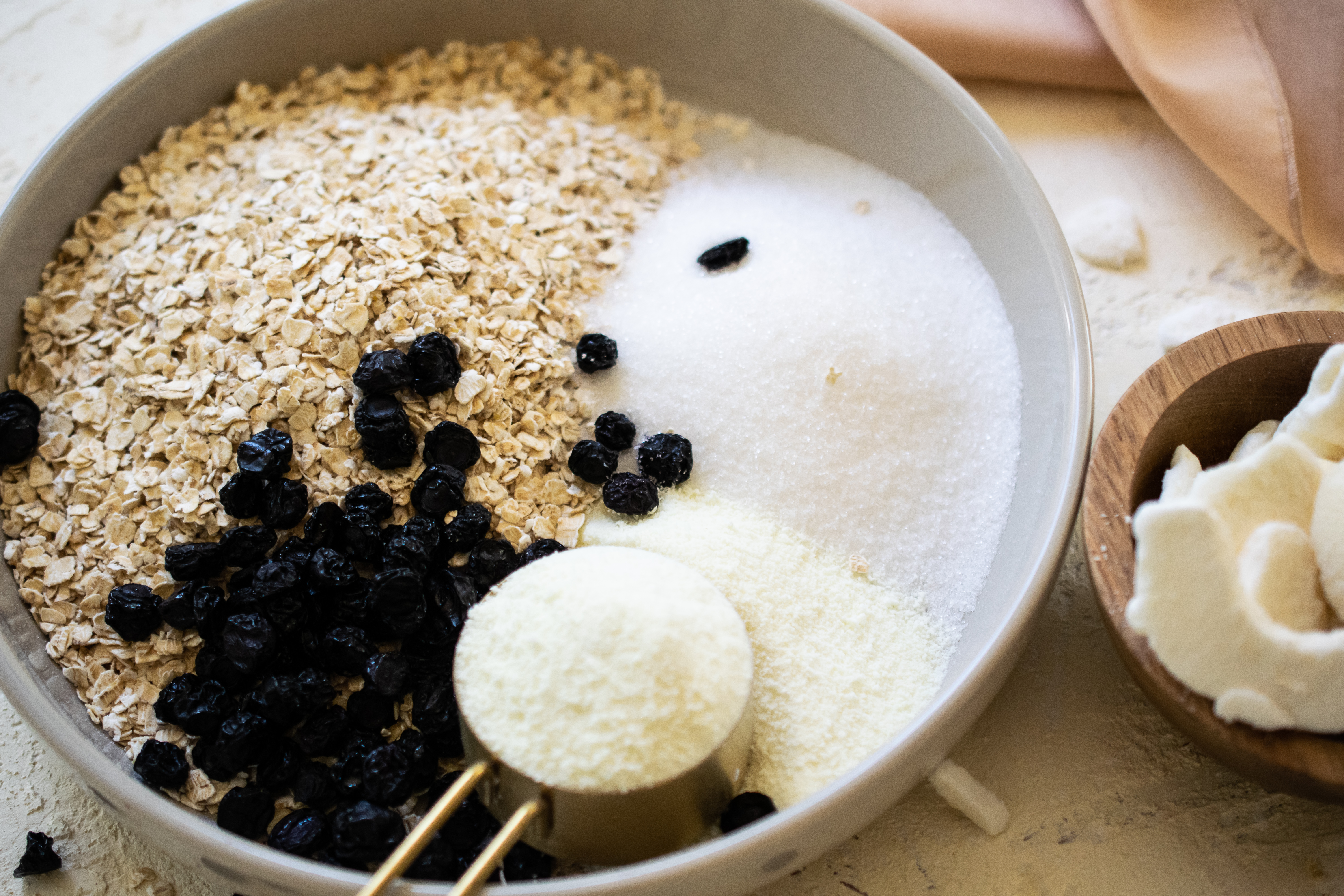 When I make this "instant" oatmeal, I make big batches at a time and I often do a couple of different varieties, and often the reason for this is the way that I purchase the freeze dried fruit that I use. Freeze dried fruit is preferred here, because it's what's in the packets, first of all. So if you're trying to trick an otherwise unsuspecting child that you are giving him the stuff from the box, he's going to out you. Also, freeze dried fruit not only has a longer shelf life because it has less water than regular dried fruit; but it has more nutrients left in it. I know, I was shocked too! It's true though. Because virtually no heat was involved in the preservation method, it retains almost all of the original nutrients. What a great breakfast for kids! It really is a win for everyone.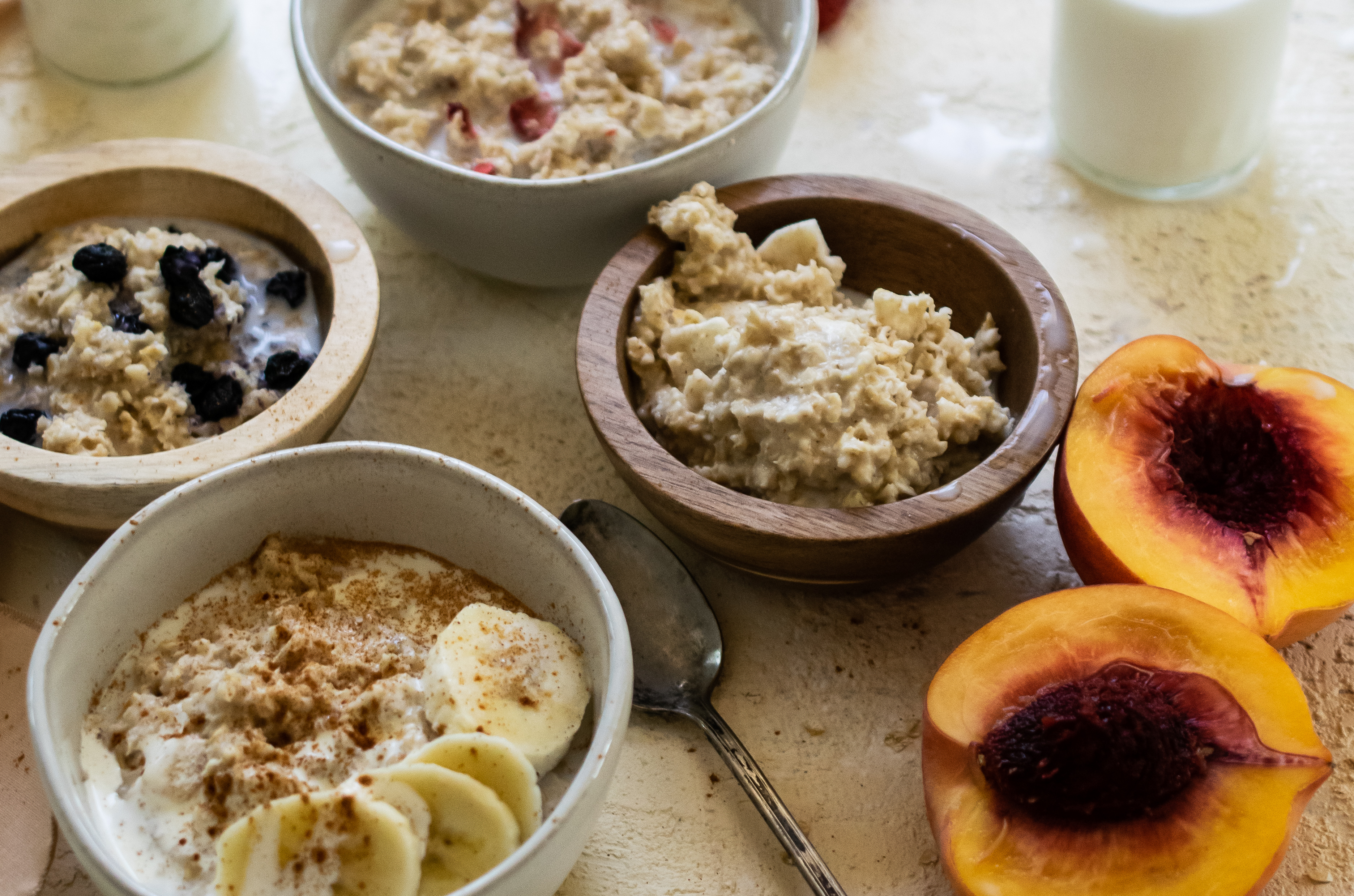 You can purchase dried fruit pieces at awesome prices in bulk. Check your local health food store, grocery stores, and online. Most places carry some kind of freeze dried fruit. Just look very closely at the prices, because I've found they can vary wildly. Also, make sure you are not paying for added sugars or other ingredients. That would sort of defeat the purpose here!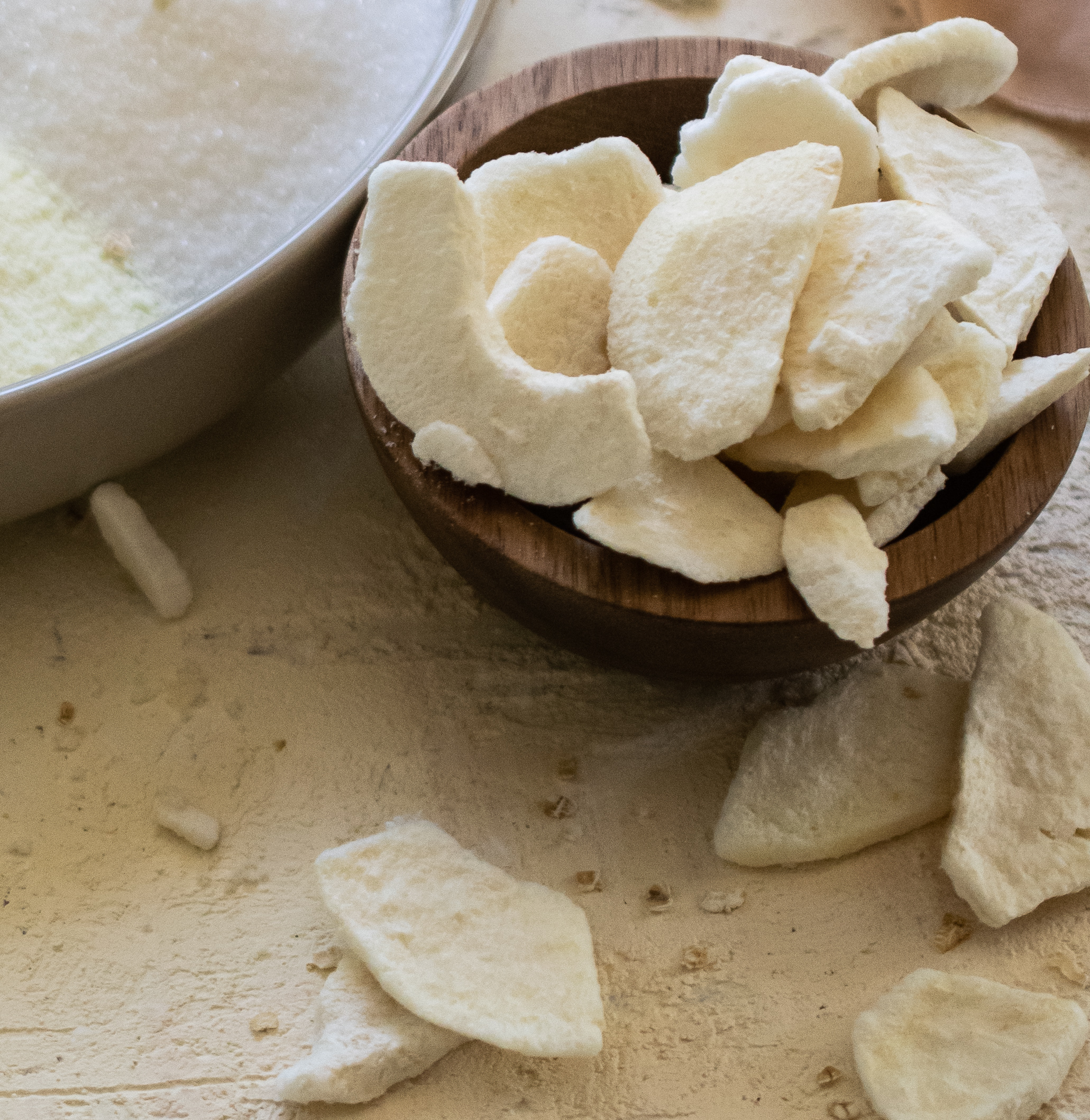 Now, on to making it! This recipe is as simple as it gets. Mix all the ingredients very evenly, to ensure even distribution and store in an airtight container in a cool pantry or cupboard.
To prepare, measure ½ cup instant oatmeal mix with one cup water (or milk), and heat for 60 seconds in the microwave, or until thick on the stove top. To prepare double the amount just lengthen cooking time another 30-45 seconds.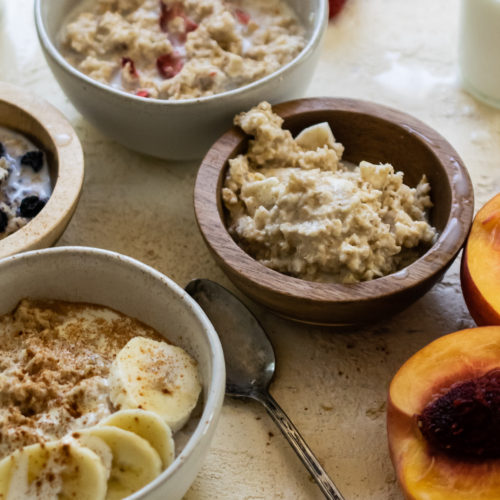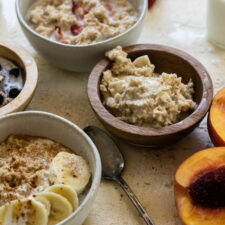 Fruit and Cream "Instant" Oatmeal
A homemade version of the instant oatmeal kids love, without all the dangerous additives. Just add water and microwave on high for 30-45 seconds. 
Print
Pin
Rate
Ingredients
6

cups

100% whole grain quick oats

¼

cup

granulated sugar

1

teaspoon

salt

1

cup

freeze dried strawberries or other fruit of choice

1

cup

whole milk powder
Instructions
Mix all ingredients in a large bowl until very evenly combined. Store in the original container the oats came in. Just add milk or water and microwave as usual!