I feel like, if something is baked in a bundt pan, that automatically qualifies it as a breakfast item. Maybe that's just me. Either way, and in any pan, this cake is definitely worth making. It does not disappoint on the moistness factor. It's dark, and sweet--but not too sweet--and the sour cream gives it a special boost of flavor; you won't know it's there unless you made it, but it's not the same without it. Let me take a minute to talk about the cocoa. (I know I've said this before, but anything worth saying, is worth saying twice. Isn't that a saying somewhere?) Anyways. You are going to want to use a 25/75 ratio of black cocoa to dutch brown. The dutch cocoa is what is going to give it that "boxed cake mix" flavor (I'M SORRY BUT BOXED CAKE MIX IS DELICIOUS), and the black cocoa, like the kind that they use in Oreo's, is going to mellow it all out, while simultaneously bumping up the chocolate level. Serve it for breakfast or serve it for dessert, either way, this cake is amazing.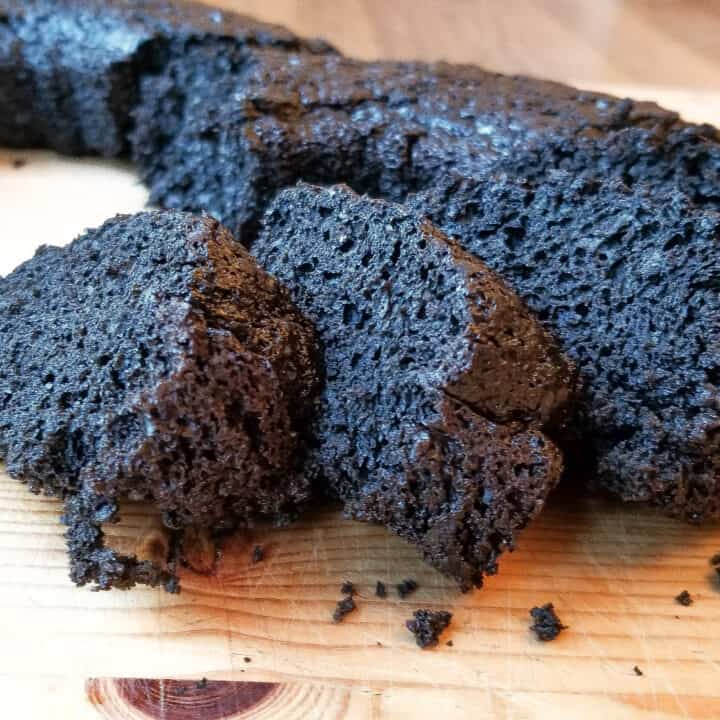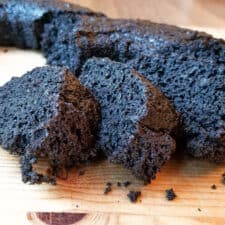 Ingredients
butter or shortening

to grease pan

flour

to flour pan

3/4

cups

dutch processed cocoa

1/4

cups

dutched black cocoa

2 1/2

cups

all purpose flour

2

cups

granulated sugar

2

tsps

baking powder

1

tsp

baking soda

3

large eggs

3/4

cups

vegetable oil

3/4

cups

sour cream

1

tsp

vanilla extract
Instructions
Grease bundt pan with butter or shortening and flour; and heat oven to 350 degrees.

Mix together dry ingredients well; add remaining wet ingredients, do not over beat or cake will flatten.

Pour into greased and floured pan and bake for 50 minutes to an hour; until inserted toothpick comes out clean.

Once completely cooled, invert onto a plate; slice for serving.