Homemade chili seasoning mix is way more delicious than anything you'll find at the store, plus it takes 20 seconds to make! No more running to the store for pesky packets; keep this stocked in your pantry and never run out again.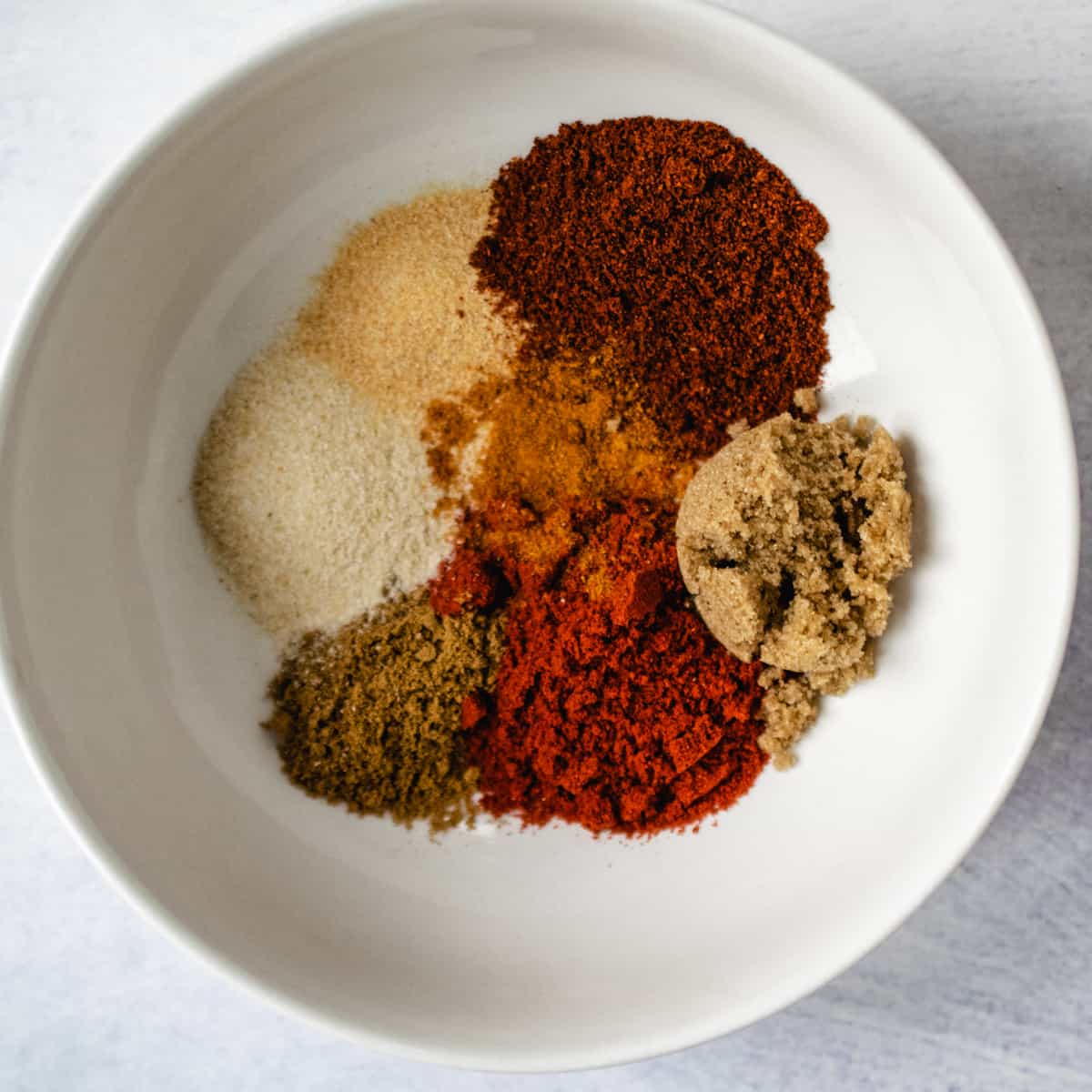 In honor of the cold season coming, I am posting another slow cooker or stove pot warmer. I used to have to go to the store and grab some chili seasoning packets, but the spices in chili, are in most pantries already. In fact, there will be doing a whole section on spice packet replacements soon. Keeping the cupboard stocked with a handful of certain spices eliminates the need to ever need those little packets again. Focusing on this particular recipe, this chili is A-MA-ZING. It had been awhile since I had made it, and I forgot how good it is. As usual, everybody's family has a different tolerance for heat, so the chili powder part can be increased or decreased to fit your own household's needs. This chili is perfect topped with cheese and onions and served with warm, homemade tortilla chips or even next to buttered honey cornbread. There's two recipes here, one is to just make the pot of chili, and an extra recipe for the just the chili mix itself. I am actually very excited to share this recipe, and would be curious about the opinions on it out there. Feel free to leave your thoughts, and, enjoy!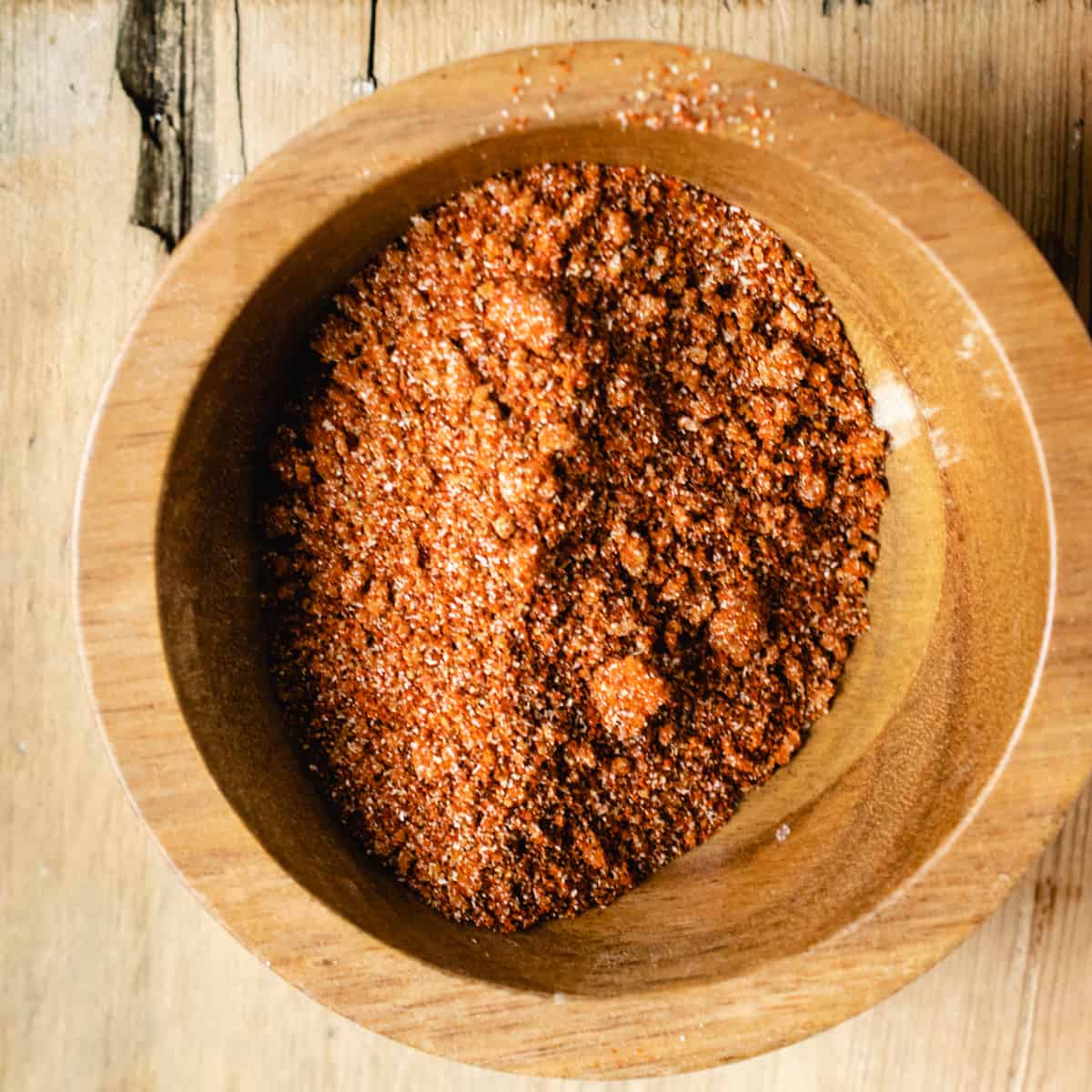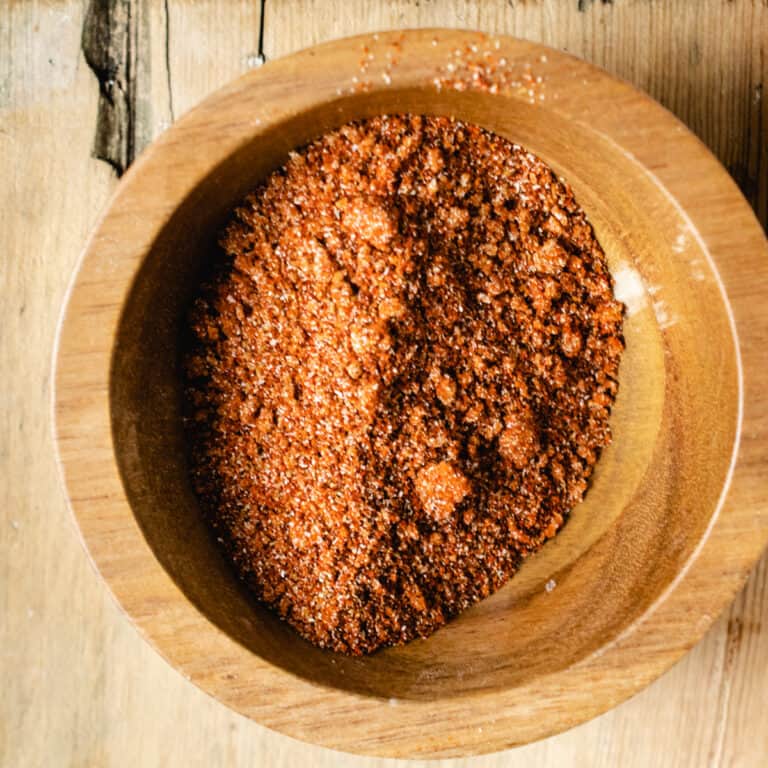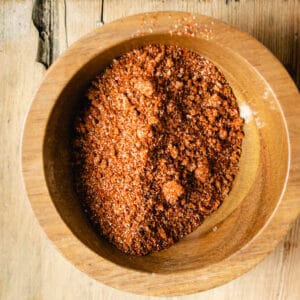 No Packet Chili Mix
All the spices you need, ready to go any time it's time to make a pot of chili. Just add to your own chili in place of those dirty 'ol packets; or follow my own homemade Chili with Beans recipe!

Print
Pin
Rate
Ingredients
¼

cup

garlic powder

¼

cup

onion powder

⅓

cup

chili powder

⅛

cup

paprika

⅛

cup

cumin

⅛

cup

brown sugar
Notes
Add a few tablespoons of this chili mix, the way you normally would when using a store-bought packet. This usually means adding a can of tomato paste and salting it. If you don't have your own recipe, use my full recipe for a pot of Homemade Chili.