Thanks for stopping by to learn a little bit more about the blog.
I'm Melissa, and I've loved to cook for as long as I can remember. I love to focus on delicious and flavorful meals with basic ingredients and pantry staples. If I can't read all of those ingredients on the label it has no place in my kitchen.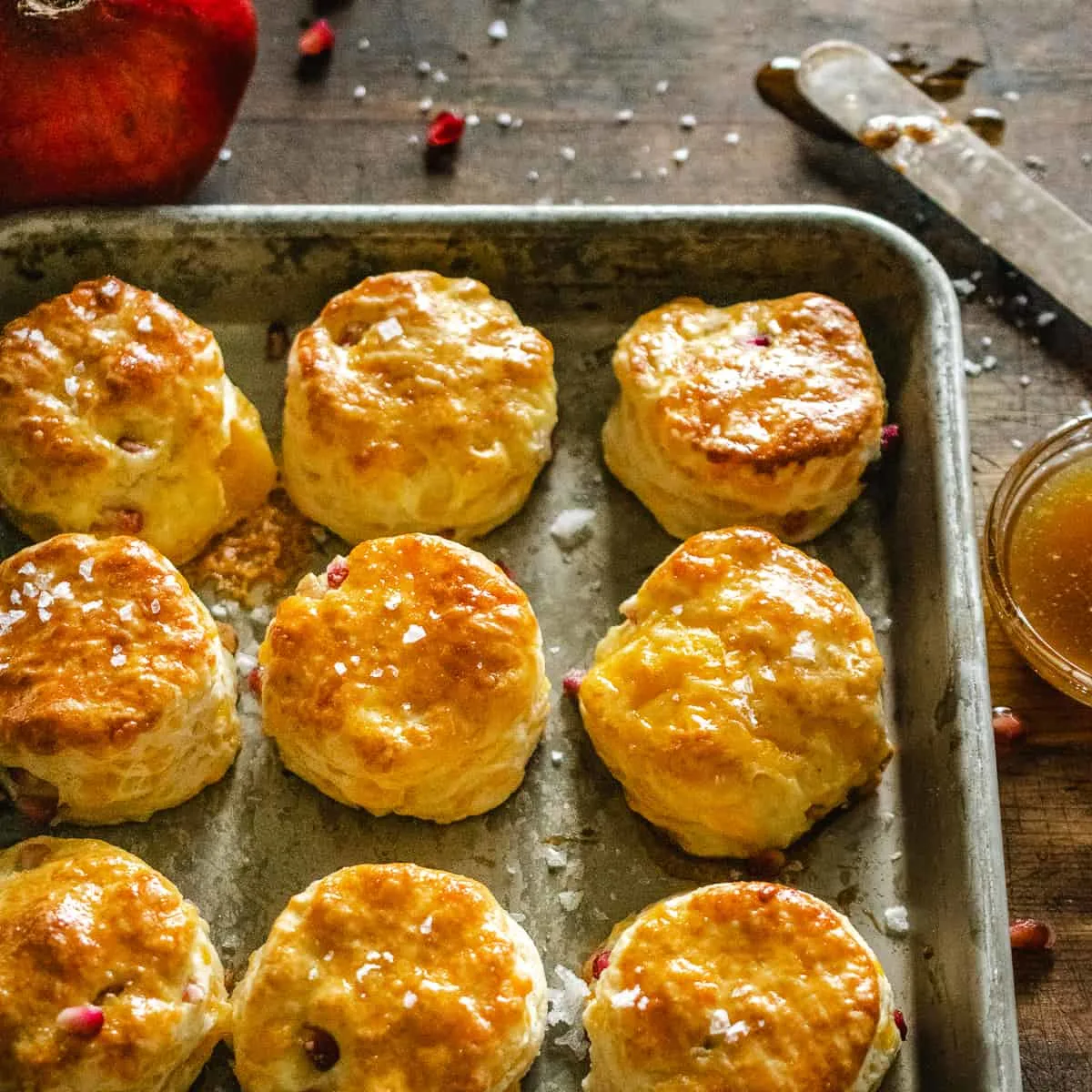 The blog.
Besides being aspiring garner-ess, expert pressure-canner and all around food storage maven, I am from-scratch cooking obsessed. Mostly, it started as a way to cut our grocery bill down, while simultaneously avoiding excessive processed foods.
Eventually, I also fell in love with the fact that you can literally make almost anything you want to yourself. With some trial and error, this Chinese-American takeout style General Tso's Chicken stays crispy through the last bite, and it's fun making at home. Hand rolled ravioli pasta is a great way to use leftover veggies, when you mix it with homemade ricotta cheese and fill them.
Between the quality of the food, the money saved, and what I've learned--even from the recipe fails-- it's all been worth it. And I absolutely love sharing it all here.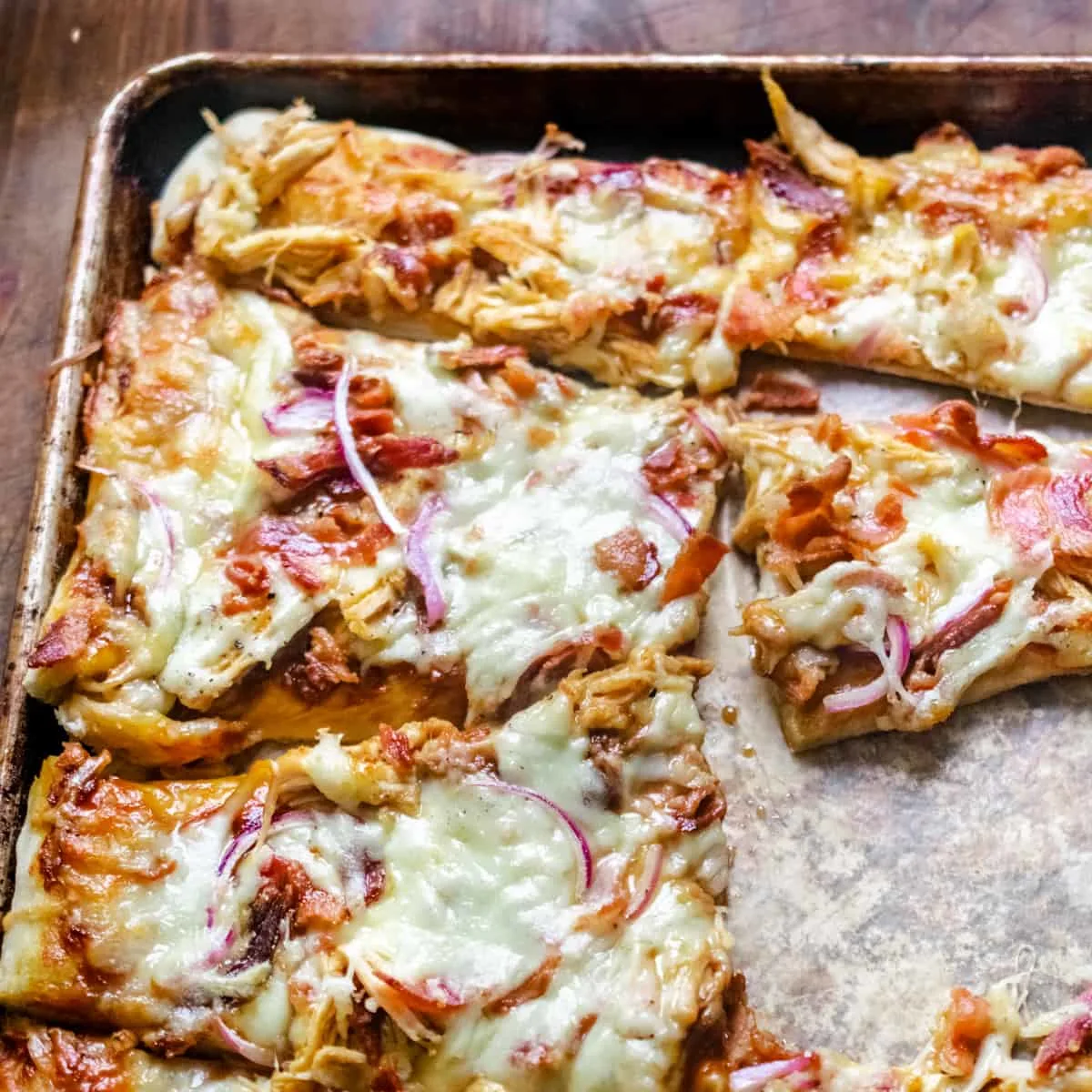 Since starting my blog, I've been featured in Foodista, The Feed Feed, and Foodgawker.
I hope you'll fall in love with making everything and anything with me, gaining knowledge, and making warm and meaningful memories in the kitchen along the way.
If there's something you don't see that you'd like to, or have any questions at all, please feel free to contact me I'm looking forward to hearing from you.
I'm also saving new story pin recipes on Pinterest, some of which aren't on my site yet, to get feedback on whether they should be on the site. Pinterest is where I spend most of my time as far as social media goes, and I'd love it if you considered following The Frozen Biscuit as I pin along.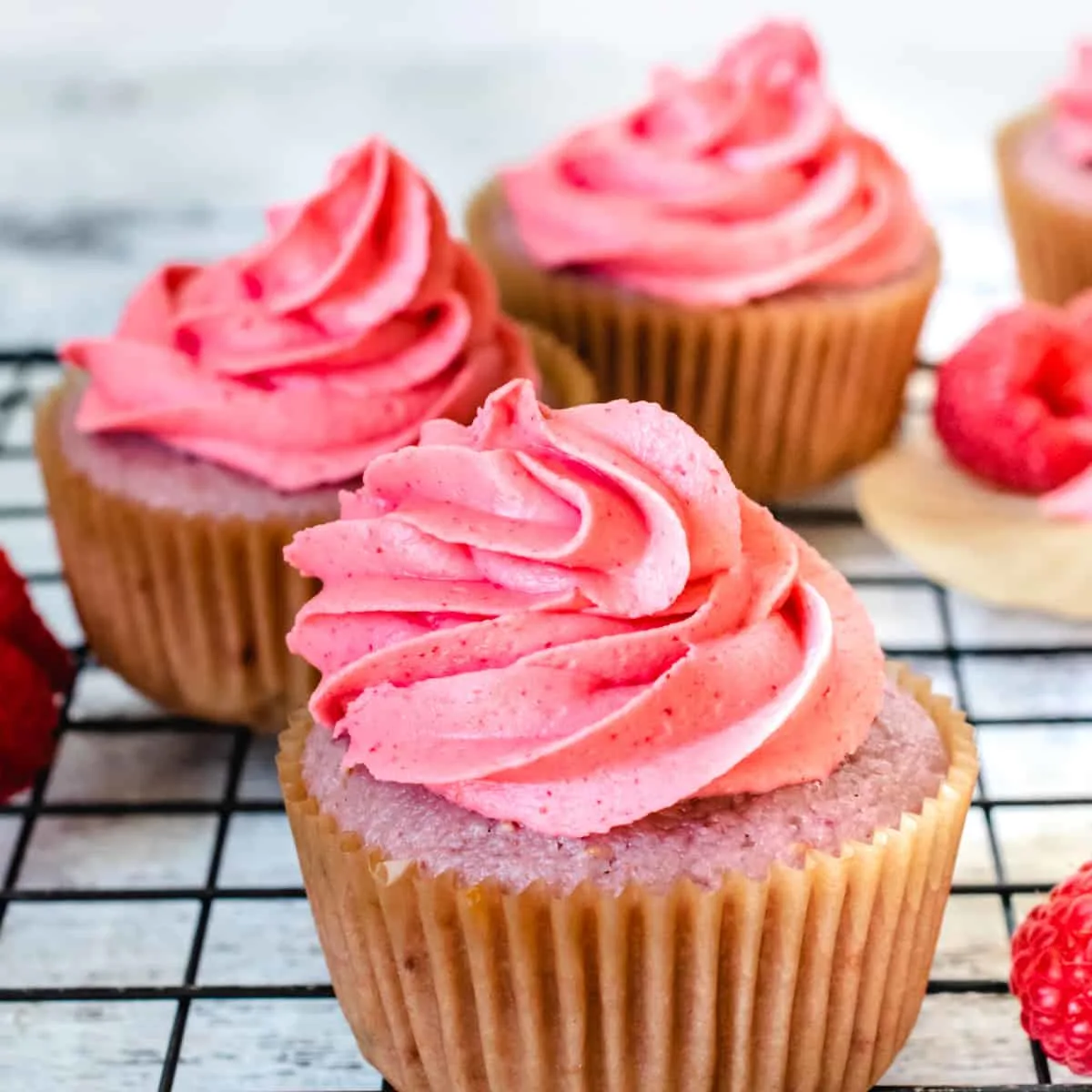 Can't wait to hear from you.