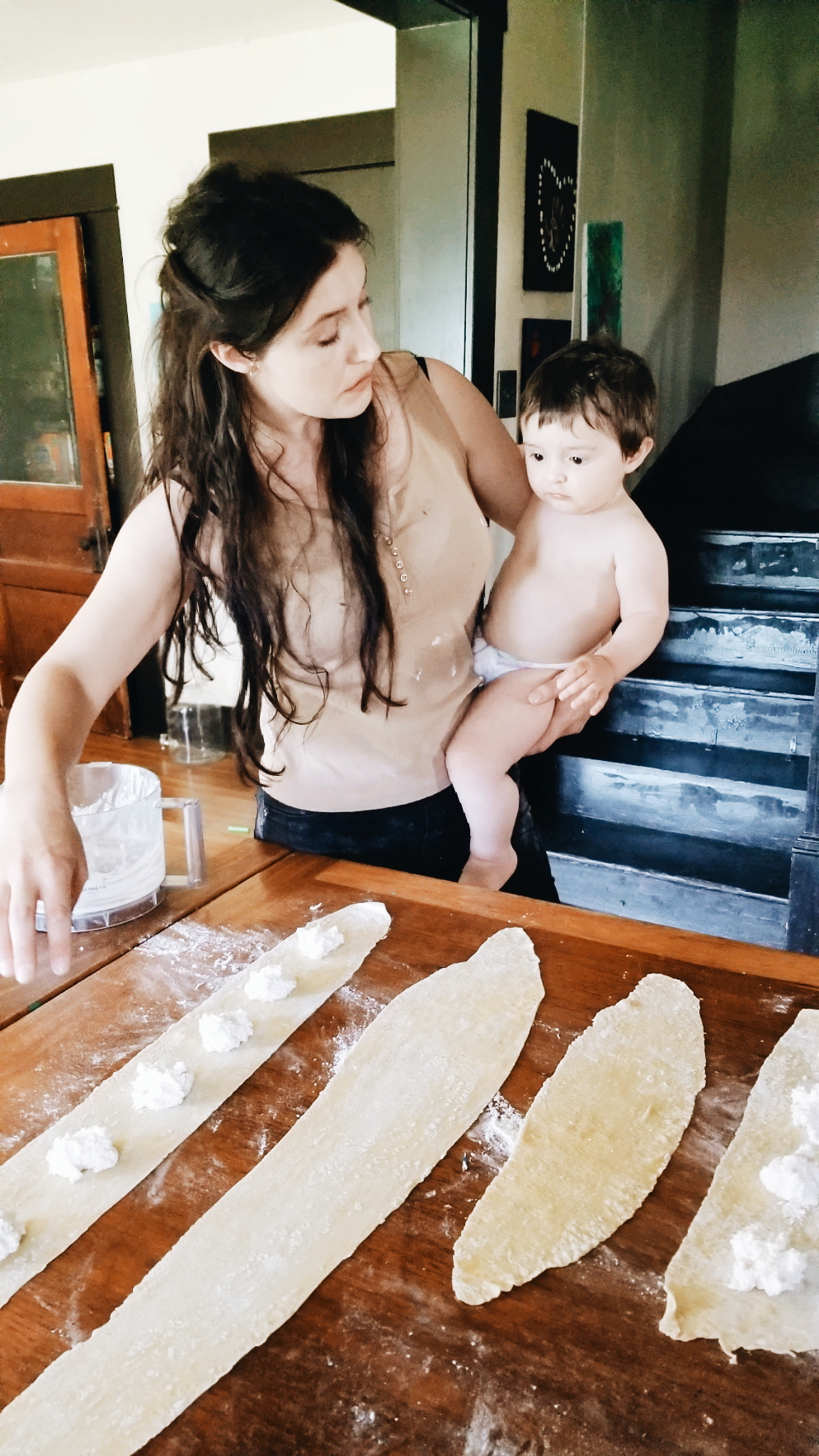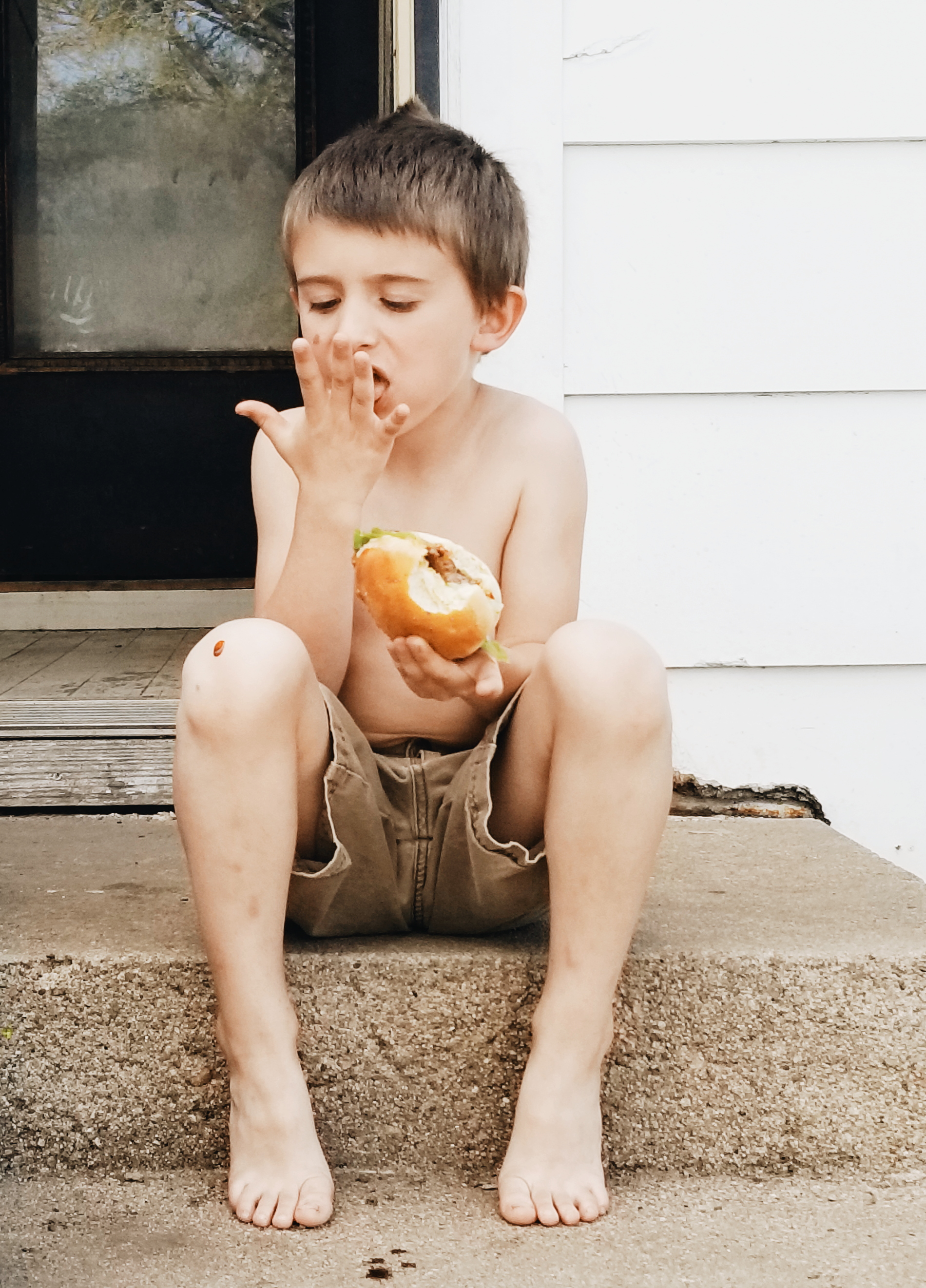 My family grew, and so did their appetites; along with my desire to feed them wholesome meals that their little bodies could grow from, or that fueled my hard working husband on his long days of physical labor. They needed real food. However, we were on a real budget. Challenge accepted.
Today, I will have been on this journey for over ten years. I've tried a lot of new things with food, I've failed at a lot of things, but in each and every way I have learned so much. I have developed a strategy for feeding my family, that not only has cut our grocery bill into less than one quarter of what it would be, but I know that most everything I feed them is going to benefit them, in some way. That is, after all, the point of eating. Nourishment and fuel.
I don't follow any specific health fads or have any dietary restrictions. My philosophy is simple. If you put things in your body, that are natural and whole, everything else falls into balance. Our bodies know exactly what to do with the nutrients we give it. But they must be real, minimally processed ingredients. Well, most of the time 😉
I believe we can all create anything from scratch, and that the result of doing so, along with a few good shopping strategies, means minimal grocery bills, and maximum health benefits.
I'm so excited to share my journey with anyone that's interested; thanks for checking The Frozen Biscuit out!