A little 'bout my blog and me.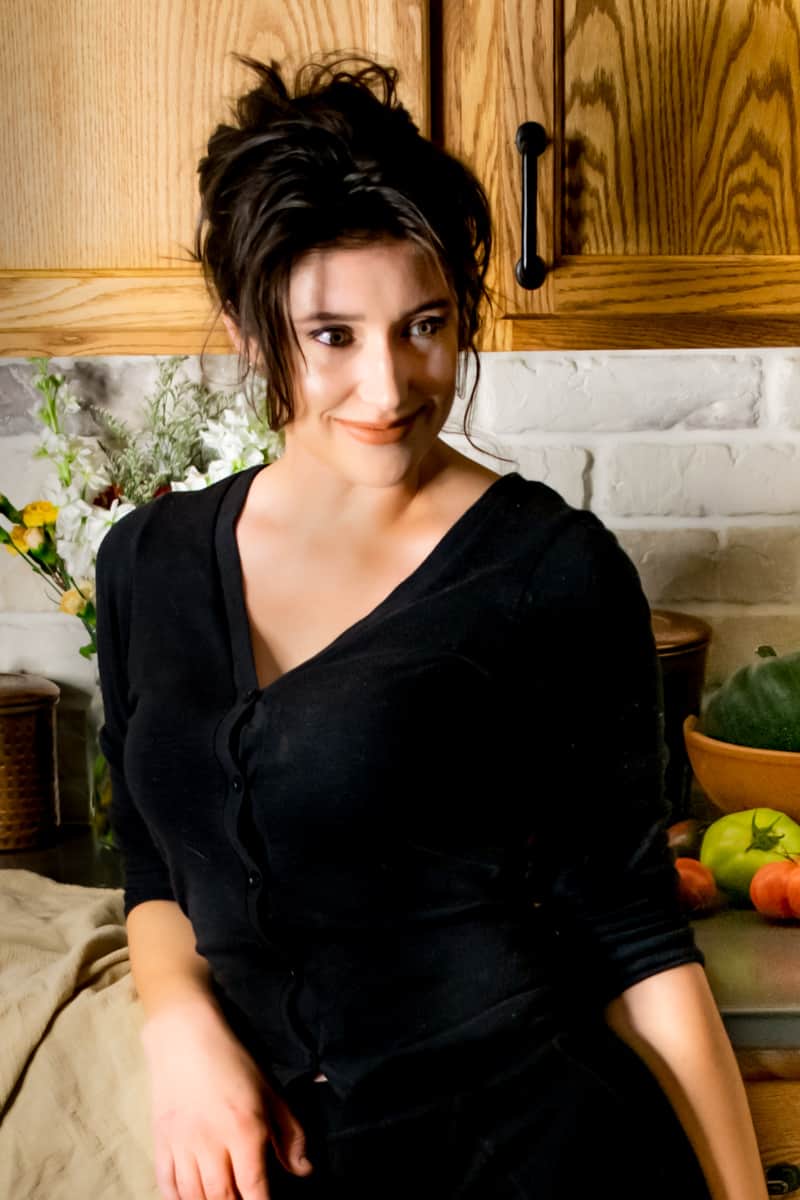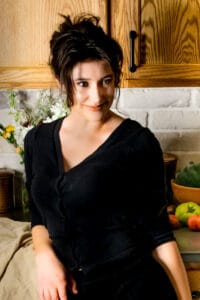 Thanks for stopping by to learn a little bit more about my food blog! I started The Frozen Biscuit as a way to share from-scratch recipes, and make an income while still being home with my kids. It's a lot of work, but I love everything about it. 
I was born and raised in Washington state, where I met my husband and eventually started a family of our own. I became committed to the tasks of feeding my family healthy, whole-ingredient meals and saving money while doing it. I started off learning the basics of pantry staples, how to make bread, homemade pasta dough, and things like that.
We quickly realized that we wanted to put our roots down somewhere in a place we could call our own, and live a traditional life with lots of space for our kids.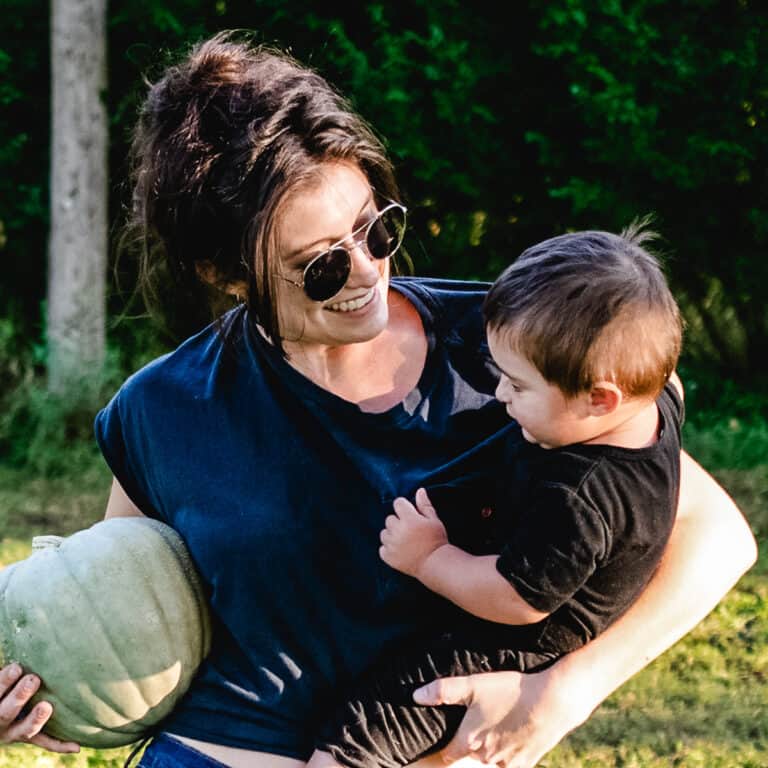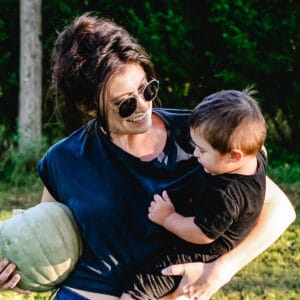 Our move to the Great Plains.
Speaking of our kids, I have 3 boys, ages 2, 5 and 7, and a 15 (almost 16!) year old daughter. My husband and I moved to Nebraska state a few years ago to "live life in the slow lane." And boy, are we!
We love the wide open space, the small town community spirit, and the sense of freedom we feel here. Although, we do miss our family and friends, terribly. And the wine. And the onions. (You'll never meet a Walla Walla Sweet Onion that isn't insanely delicious.)
My babes.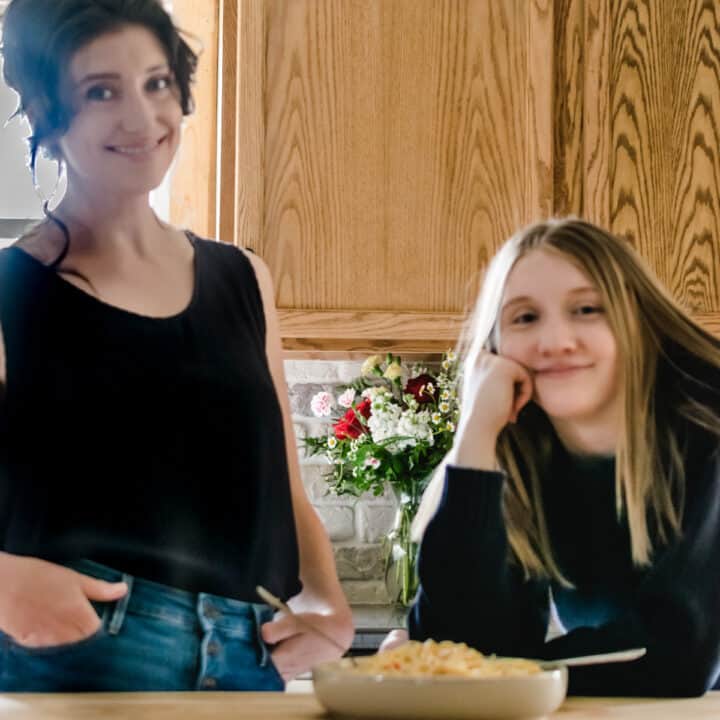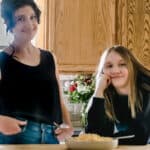 I still am coming to terms with the fact that my daughter is already a teenager, but I can already see that she's destined for great things. Not only is she the only other girl in the house with me, but she also shares my passion for cooking.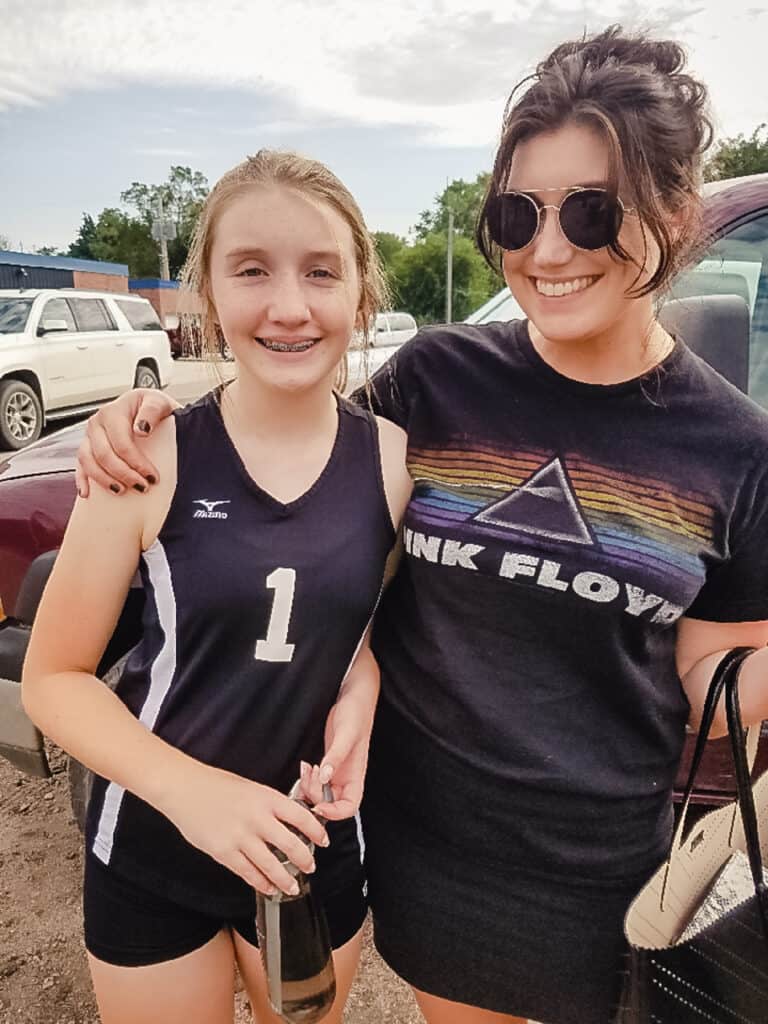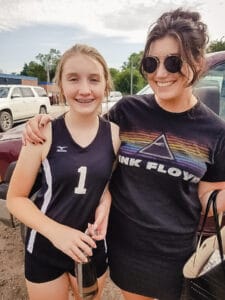 It truly fills my heart to think of all the memories she will get to make in her own kitchen someday. I love sharing it with her, and I treasure the memories we make in the kitchen. Plus, how many teenagers do you know that can turn out a perfect batch of macarons every time? Gifted child, she is 🙂
Then there's my boys. Little men in training, thanks to their Pop. Already expert fisherman, and snake catchers (eew).
My oldest boy has never met a tomato he didn't like (so we grow a lot of them), but my middle boy won't touch them with a 10 foot pole. My secret to sneaking him veggies? Pizza. He loves it. I make the crust from whole wheat, and the sauce from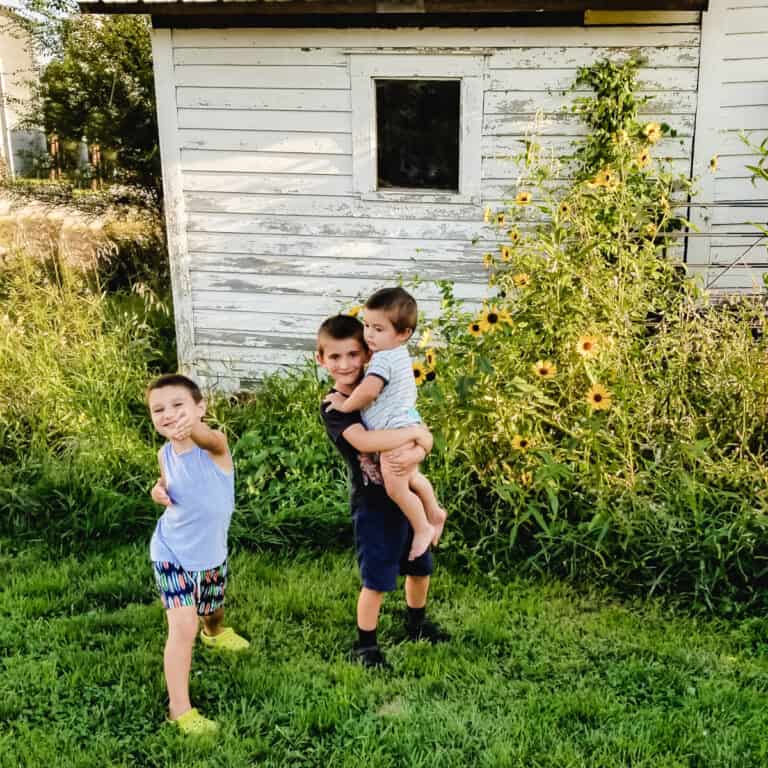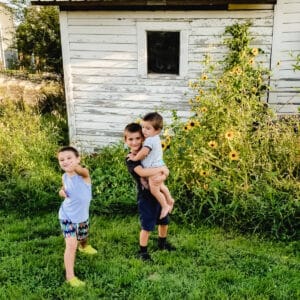 scratch, with some other veggies, like sweet potato blended in. He doesn't know that he's eating vegetables, and everyone else says it's the best pizza sauce they've ever had! It's a win-win.
The baby... I'm making sure he gets his fair share of vegetables before it's too late, and so far it's working! 
My babe.
My husband might just be the toughest person I've ever met. He doesn't stop working, and he never complains. People like that get hungry. Which means I need to keep the winter meals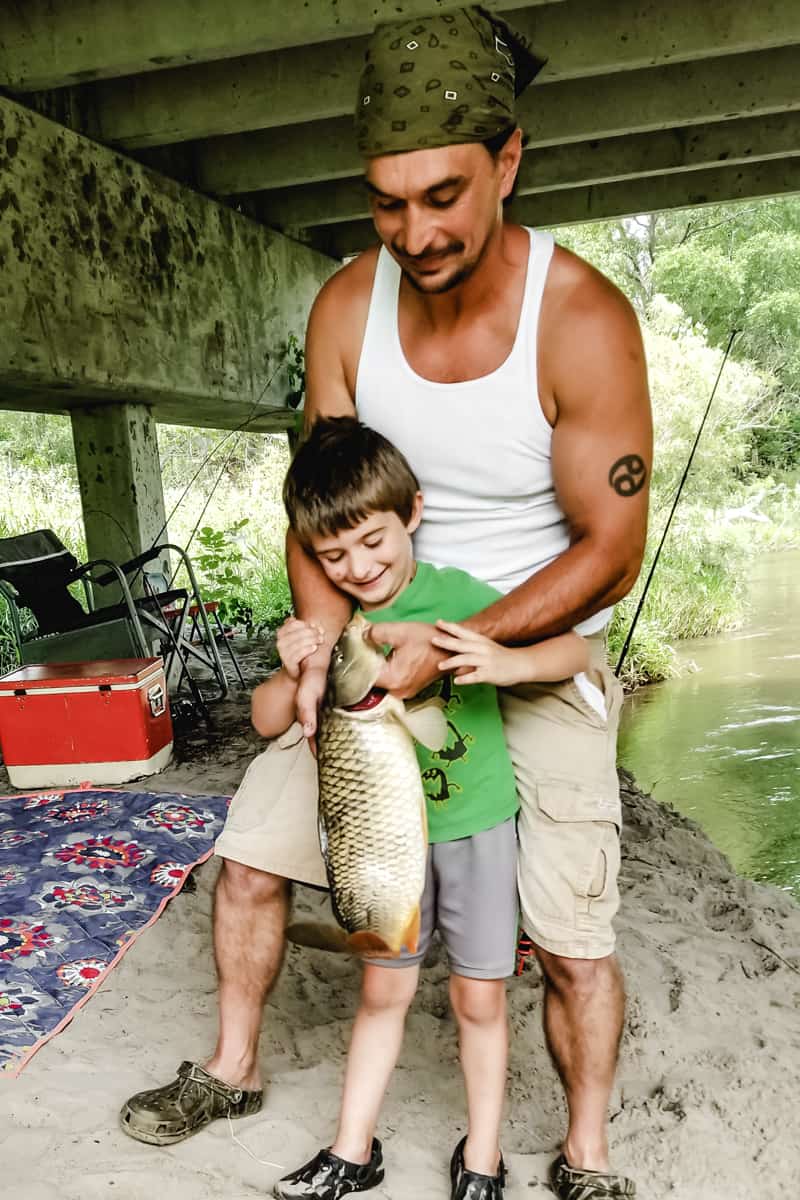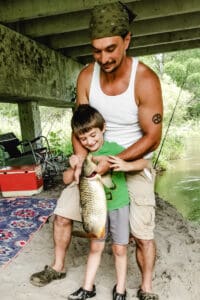 hearty, with meals like Braised Beef Dips, and the warmer months packed with plenty of to-go meals like these killer Garden Chicken Salad Sandwiches that are perfect for after-work fishing trips with  the boys and Skipper (a.k.a. Boat Dog). 
My blog.
Besides being a wannabe Gardener-ess, aspiring Expert Pressure-canner and all around Food Storage Maven (I've never had an outdoor tornado shelter, so it's only natural to want to fill it up, right) I am from-scratch cooking OBSESSED. Mostly, it started as a way to cut our grocery bill down, while simultaneously avoiding excessive processed foods.
Eventually, I also fell in love with the fact that you can literally make almost anything you want to yourself! Chinese Restaurant dish #C-4- General Tso's Chicken craving? You can make that! Drive through window #6 Crispy Chicken with crinkle cut fries? You can make that too! Hand rolled ravioli pasta? MAKE. No ricotta cheese to fill that ravioli? You bet, you can make that too. See what I mean? It's endless! And the rewards are too. Between the quality of the food, the money you'll save, plus the memories and knowledge that you gain from each and every cooking endeavor or mistake-- it's all worth it. And that's what my blog is about.
Since starting my blog, I've been featured in Foodista, The Feed Feed, and Foodgawker. 
I hope you'll fall in love with making everything and anything with me, gaining knowledge, and making warm and meaningful memories in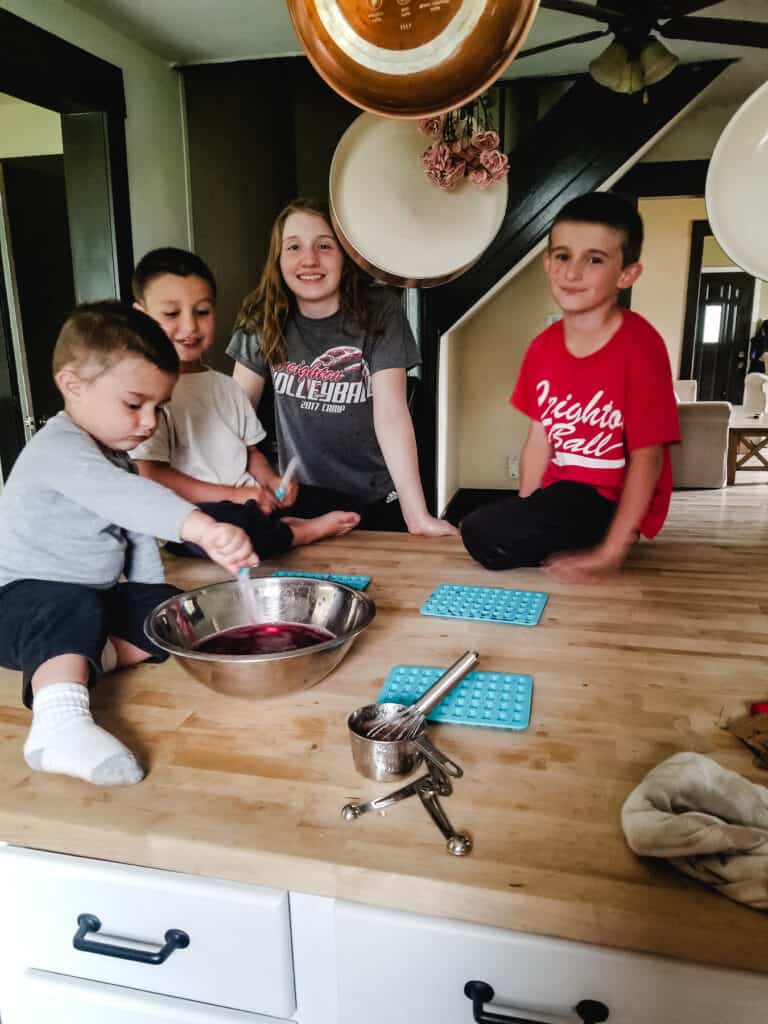 the kitchen along the way. 
If there's something you don't see that you'd like to, or have any questions at all, please feel free to email me directly at [email protected] or subscribe to my email list for these recipes to be delivered right to your inbox. I'm looking forward to hearing from you.
I'm also saving new story pins on Pinterest, some of which aren't on my site yet, just to get feedback from YOU and see if you'd like them on the blog. Pinterest is where I spend most of my time as far as social media goes, and I'd love it if you considered following The Frozen Biscuit as I pin along.
I'm also on Instagram, Twitter and my Facebook page is a great place to stay up to date with recipes, talk about food, and leave comments and questions. 
Can't wait to here from you.