If you are looking for the perfect Molasses Cookie recipe, you're search ends here. These aren't even my recipe, they are my mom's and she perfected it over years from wherever she got it from. So it's been through many hands and endured many an alteration. Suffice it to say, these are insanely delicious.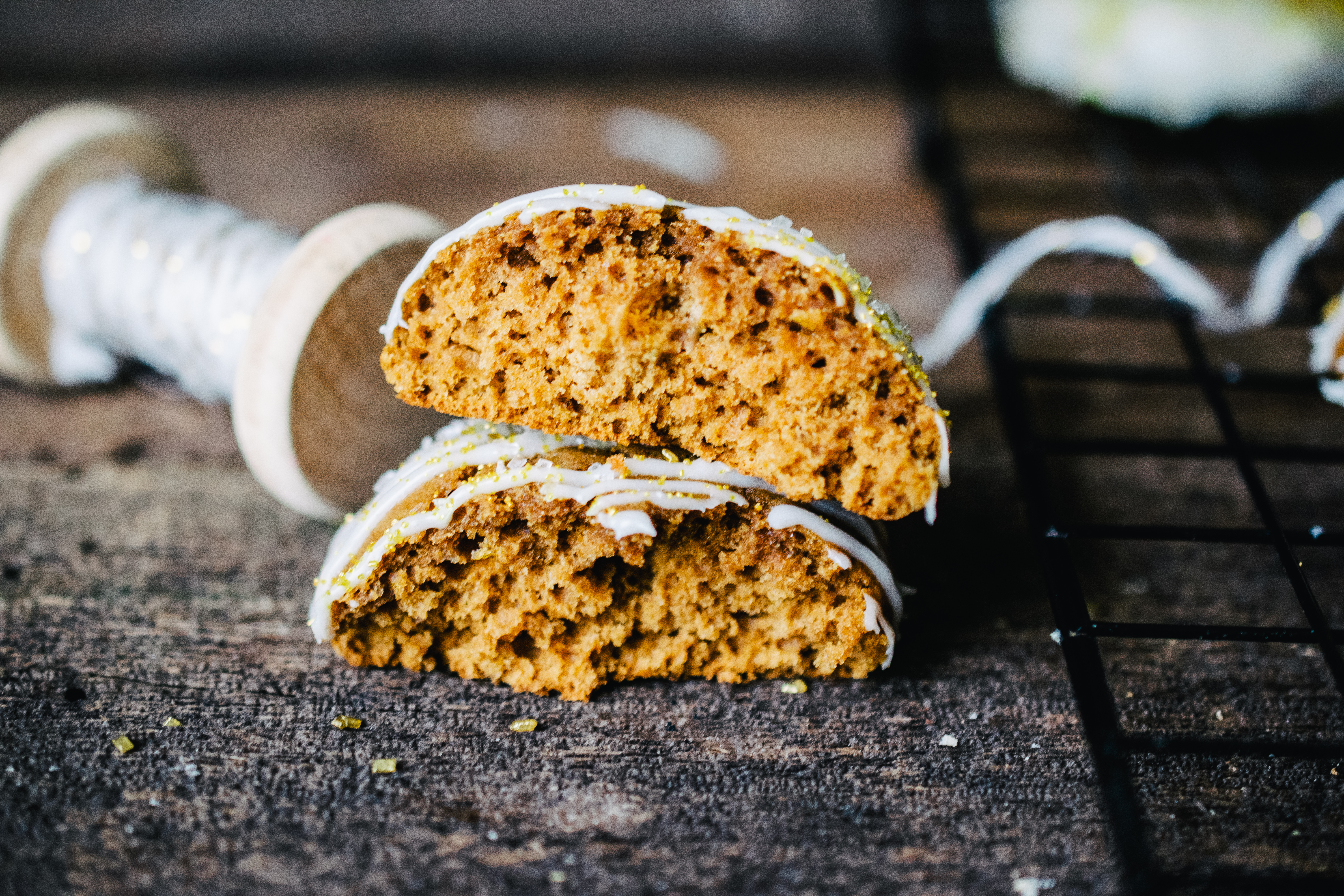 They are the softest, chewiest molasses cookies out there. Hand to God, you will not find a softer one than these right here. They have the perfect amount of chew, the kind that feels good to bite into, and they are not flat. I've noticed that a lot of molasses cookies out there are flat. These are puffy; they stand tall and proud! And then they get eaten.
how to make soft molasses cookies
There is absolutely nothing special about the technique of this recipe. Like every other cookie recipe out there (well, most anyways), mix the wet ingredients well, and blend in the rest.
Because these cookies are perfectly puffy and round, its best to roll them between your palms into 2 inch balls and then place them on the cookie sheet. Ya, you could drop them by the spoonful, but they are guaranteed to be shaped perfectly and have the perfect height if you take the few minutes to roll them out first.
Bake for 9-11 minutes, remove them from the oven before they get cracks for the chewiest, softest cookies. You'll be able to see the tops start to want to split open, but you'll also be able to tell just by poking one with your finger if its soft, yet not raw. It should spring back a little on you.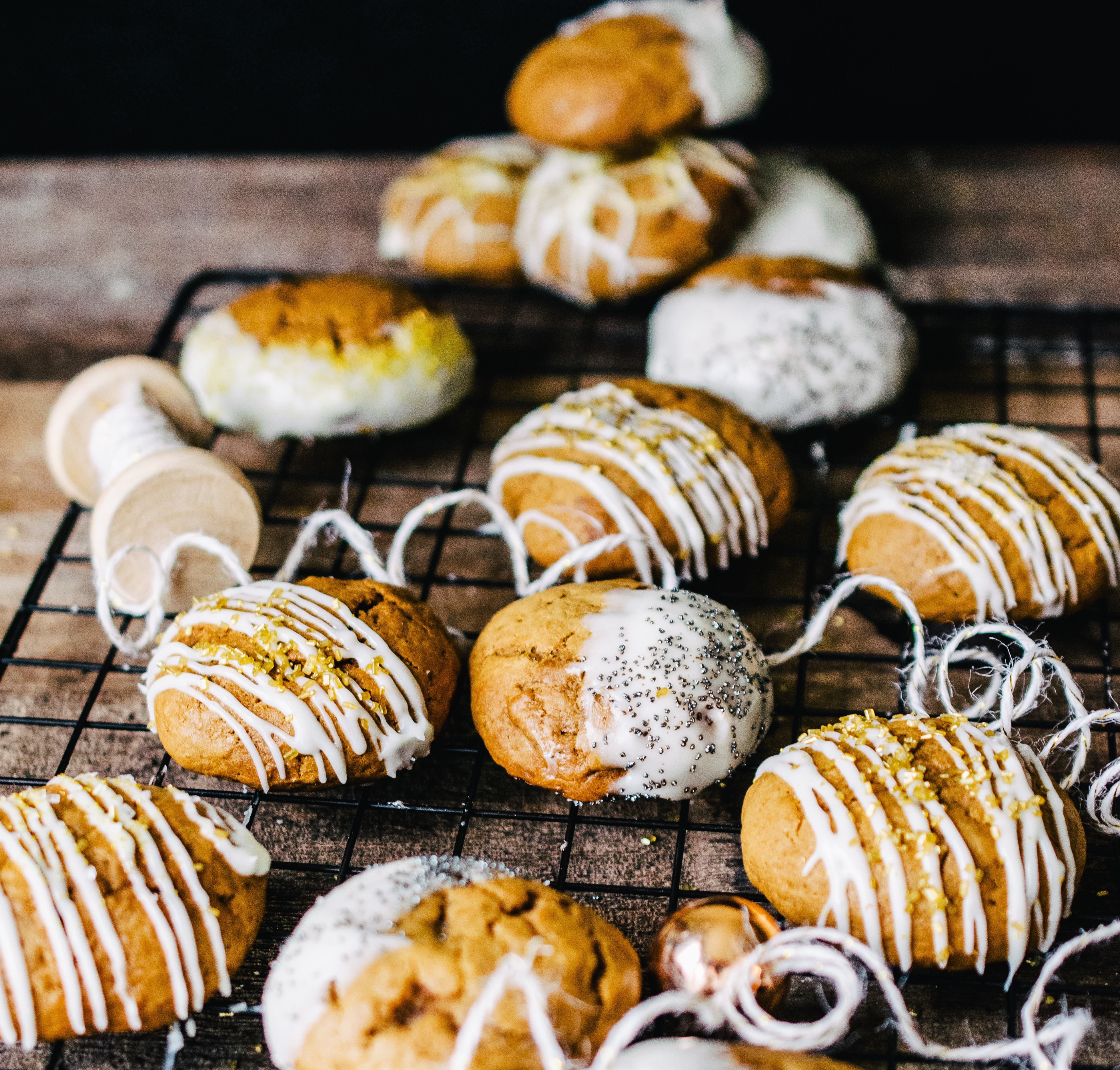 soft molasses cookies with icing
While my kids love the molasses cookies bare naked, I like a little icing myself. Molasses cookies require only the simplest of icing, and I like a tiny dollop of cream cheese in it as well because, it's cream cheese!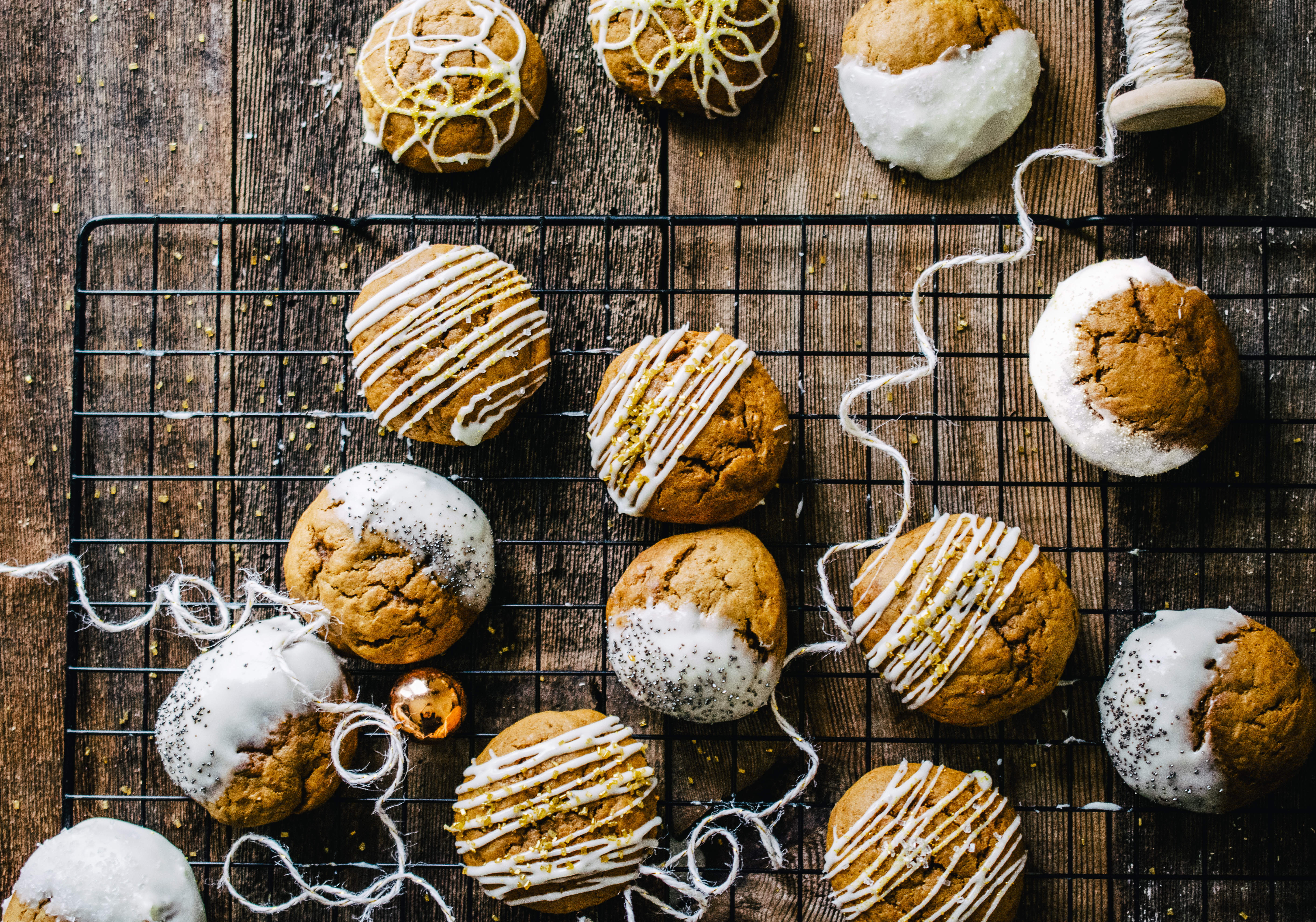 Before you even begin the cookies, take out the butter and cream cheese to soften
completely. If you make the cookies in advance, give the butter an hour to completely soften. Using the microwave is a bad idea because it usually yields overly melted spots, and under softened spots.
Cream the powdered sugar, butter, cream cheese and vanilla together until smooth. Ice the cookies to your liking!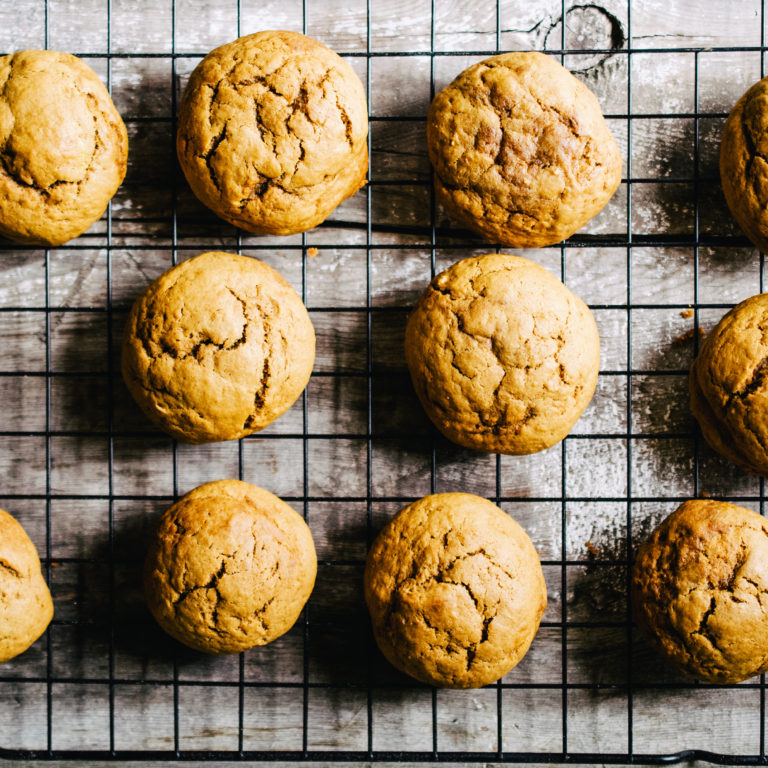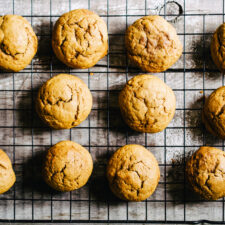 Soft Molasses Cookies with Icing
Soft, thick and chewy molasses cookies, with or without icing (with a kiss of cream cheese!)
Print
Pin
Rate
Ingredients
1

cup

shortening

1

cup

sugar

1

large egg

2

cups

molasses

3/4

cup

hot water

2

tsp

cinnamon

1/4

tsp

nutmeg

1/2

tsp

clove

1

tsp

ginger

1 1/2

tsp

salt

2

tsp

baking soda

5

cups

all purpose flour
Icing
2 1/2

tbsp

soft butter

softened

1/2

cup

powdered sugar

1/4

cup

cream cheese

optional (softened, can sub 1 1/2 tbsp cream instead)

1

tsp

vanilla
Instructions
Preheat oven to 350 degrees.

Combine together shortening, sugar, egg, molasses. Add water, cinnamon, cloves, nutmeg, ginger, salt, baking soda.

Add flour and mix until evenly combined.

Roll into 2 inch balls between the palms of your hands and place 3 inches apart on baking sheet.

Bake for 9-11 minutes, until done and soft.

Cool completely before icing.
Icing
Soften butter and cream cheese completely, at least one hour until fully soft.

Stir all ingredients together until smooth.

Wait until cookies are cooled to ice.